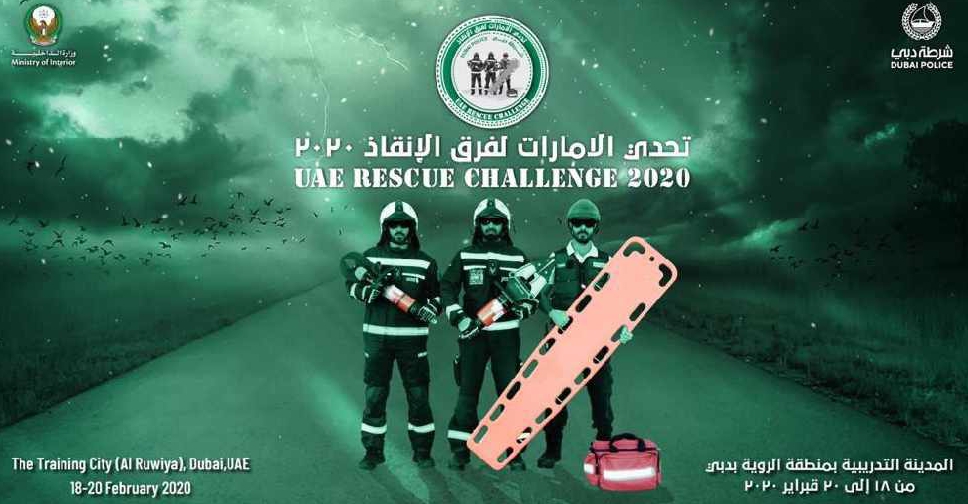 Supplied
The UAE Rescue Challenge, hosted by Dubai Police, begins at Al Ruwayaa Training City today.
The three-day event, held in cooperation with the World Rescue Organisation (WRO), aims at engaging and gathering national teams in search, rescue and ambulance from the seven emirates to spread the spirit of solidarity, collaboration and respect as well as providing a competitive atmosphere.
According to Brigadier Dr Muhammad Nasser Al Razooqi, Director of Transport and Rescue at Dubai Police, the competition is a way to familiarise the force with allocation facilities and latest modern fixtures and equipment available.
The challenge is divided into two competitions namely the Standard Rescue Challenge, which is a casualty-centred rescue operation, and the Complex Rescue Challenge that requires participating teams to demonstrate a broader range of road rescue skills.
Thirteen teams from the police force, paramedics and civil defence will participate in the challenge.