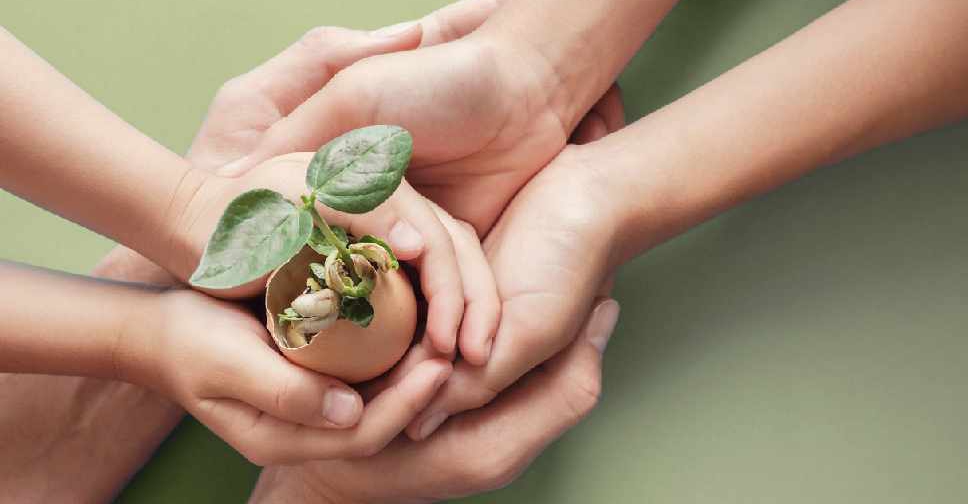 iStock [For illustration]
The UAE will continue to play a key role in global efforts to curb hunger and ensure more efficient food supply chains.
That's the message from the UAE's Minister of State for Food and Water Security, Mariam bint Mohammed Almheiri, ahead of World Food Day which falls on October 16.
She reaffirmed the UAE's commitment to cooperating with countries around the world, as well as with international organisations, such as the United Nations' Food and Agriculture Organisation (FAO) and the World Food Programme.
"The UAE is dedicated to sharing its knowledge and experiences, in addition to providing aid to vulnerable communities," the minister said, reiterating the UAE's commitment to achieving the UN's Sustainable Development Goals (SDGs) – particularly the second goal: 'Zero Hunger'.
Almheiri pointed out that 690 million people suffer from hunger every day around the world, stressing that it has become necessary to strengthen global cooperation and promote more sustainable food systems.
"The challenges have been exacerbated by the COVID-19 outbreak, and this compels us, now more than ever, to find innovative solutions to provide the world's population with the food they need today and in the future, when we will be faced with the challenge to feed more than 9 billion people around the world by 2050," the minister explained.
Almheiri also highlighted how all members of the community have a role to play in finding solutions for sustainable food production at home, be it through urban farming, sustainable food purchasing and consumption patterns, or reducing food waste.
I had the pleasure of joining the Committee on World Food Security (CFS)high-level special event with over 650 participants to review the ongoing CFS guidelines to discuss the ways we can collectively transition towards more sustainable food systems to ensure a food secure future pic.twitter.com/aboQH4bFY2

— Mariam bint Mohammed Almheiri (@mariammalmheiri) October 15, 2020