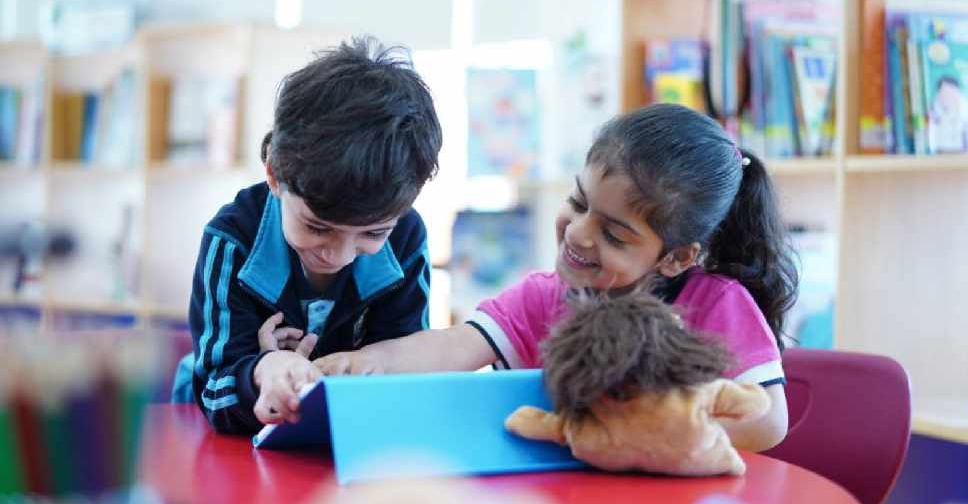 WAM
Public school students in the UAE will return to in-classroom lessons for the next academic year.
The Emirates Schools Establishment (ESE) has approved the resumption of in-person education at all government schools for the 2021-22 academic year, which starts on August 29.
The decision will be implemented in coordination with the relevant authorities and stakeholders.
Each school will be handled separately, based on its own data, while keeping distance-learning in place for parents who prefer this option.
According to the ESE, 72 per cent of the staff at public schools are now vaccinated.
They will return to schools full-time before the students, to help provide an encouraging and suitable environment.
Each school will be handled separately, based on its data, while keeping distance-learning in place for parents who prefer this option. In the meantime, the establishment's team continues to work to prepare the schools to welcome back our students on the 29th of August 2021.

— مؤسسة الإمارات للتعليم المدرسي (@ese_ae) June 20, 2021
72% of the educational cadre at public schools are now vaccinated. They will return to full-time at schools before the students, to help provide an encouraging and suitable environment.

— مؤسسة الإمارات للتعليم المدرسي (@ese_ae) June 20, 2021