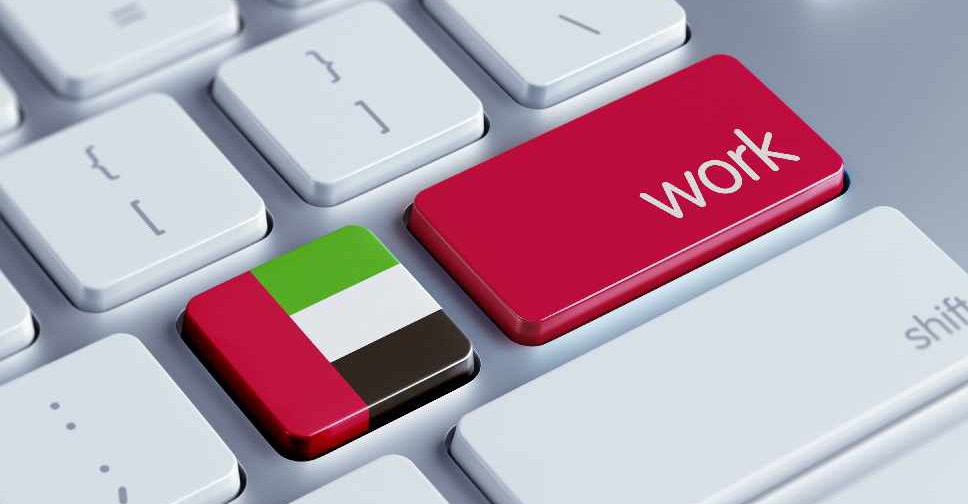 iStock [illustration]
Private firms are being reminded to hire UAE nationals for jobs that match their qualifications while meeting the Emiratisation targets.
In a statement on social media, the Ministry of Human Resources and Emiratisation said it is "necessary" for private companies to "employ Emiratis in skilled jobs".
The ministry added that they are "closely monitoring the Emiratisation - related procedures, which companies are following as well as the types of jobs they are offering to UAE nationals".
Following the UAE Cabinet resolution in May 2022, companies with more than 50 employees must increase their Emirati work force by 2 per cent by the new year.
Failure to do so will meet with penalities.
Ministry of Human Resources and Emiratisation affirms that for companies to achieve Emiratisation targets, it is necessary they employ Emiratis in skilled jobs. #MOHRE #UAE pic.twitter.com/rpAomepOvo

— وزارة الموارد البشرية والتوطين (@MOHRE_UAE) December 7, 2022