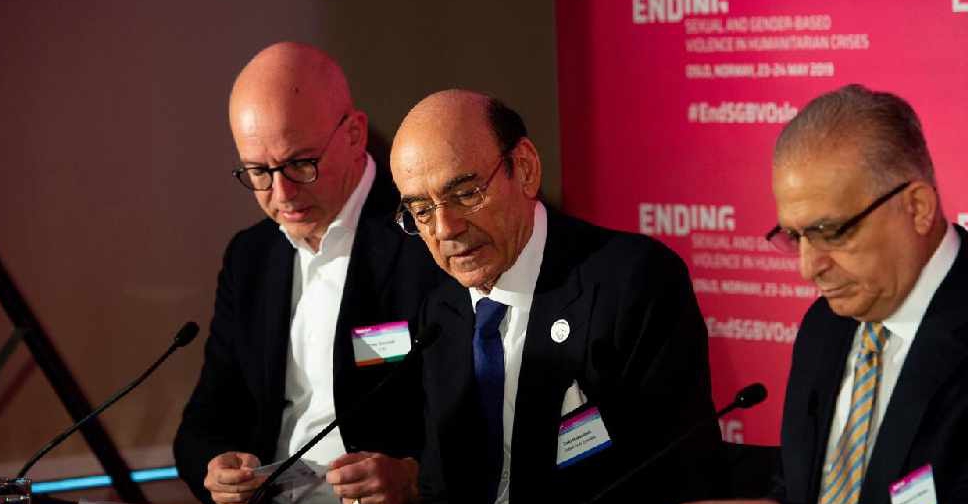 WAM
The UAE has pledged more than AED 36 million to help end sexual and gender-based violence around the world.
Officials made the announcement at the end of an international conference on the issue in Norway.
They said that empowering and protecting women is a key pillar of the UAE's national strategy.
Over the last five years, the UAE has spent around AED 1.2 billion for humanitarian initiatives and interventions focused on women and girls.