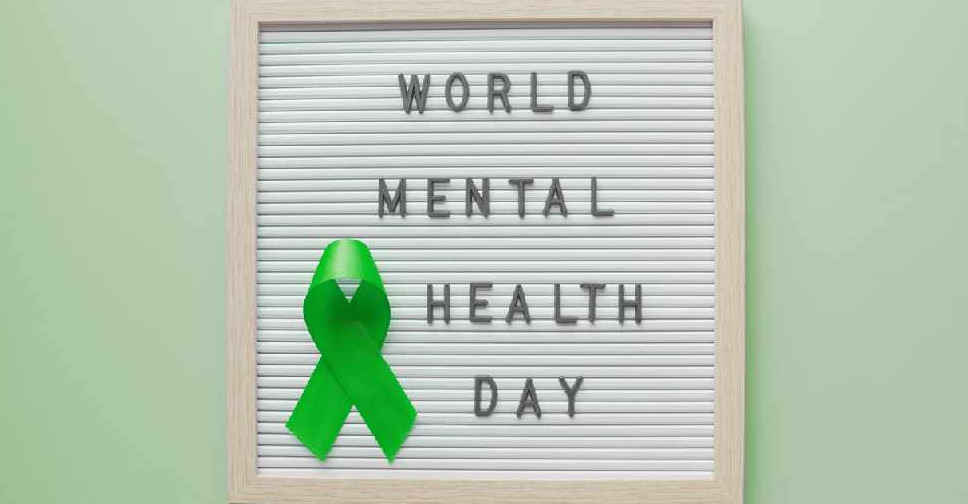 ThitareeSarmkasat - iStock
The UAE has launched a nationwide campaign to mark United Nation's World Mental Health Day.
It's marked every year on October 10th across the globe, aimed at raising awareness of mental health issues and mobilise international efforts to provide more funding for mental health care, which has had a spotlight on it even more so this year due to the Covid-19 pandemic.

The UAE's National Programme for Happiness and Wellbeing, NPHW, has launched ''Don't Worry''.

The campaign will offer free online mental health support for all UAE residents coping with the adverse psychological effects of the COVID-19 pandemic.

More than 50 experts in the fields of psychology, mental and social support, and life skills, are participating in the initiative.