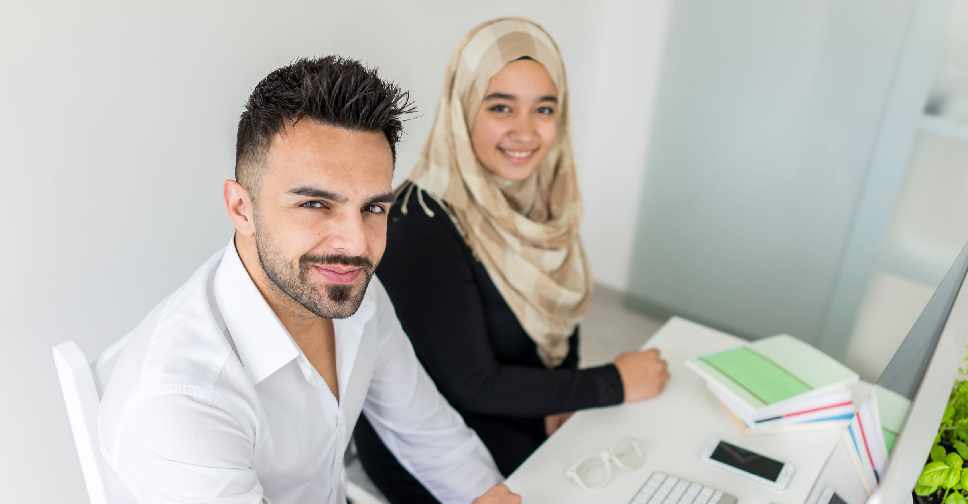 JASMIN MERDAN / 123RF
The theme of this year's United Nations International Youth Day is "Transforming Education", to make it more relevant and accessible to young people.
Chairman of the UAE Ministry of Health's Youth Council, Dr Sultan Sharif, says youth are a key driver of innovation and sustainable development that must be fostered by nurturing their creativity.
His council has launched the region's first-of-its-kind 'Future Youth Leaders in Health Programme'.
Abdulaziz AlDawood, Head of regional youth talent accelerator Jadarah, says there's a growing need for youth-centric vocational education.
"With the growing youth population in the world, it is fundamental that we help equip this rising regional demographic with the skills and training they need to secure job opportunities and develop their careers," he stressed.
Dubai Chamber says the event is an opportunity for governments and others to draw attention to youth issues worldwide.