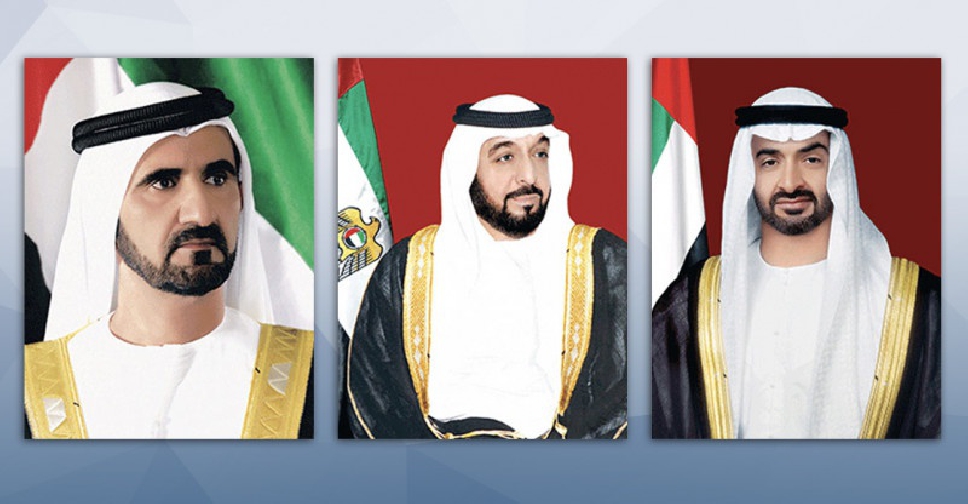 WAM
The UAE has congratulated Pakistan on its Independence Day.
President His Highness Sheikh Khalifa bin Zayed Al Nahyan has sent a message to Pakistan's President Arif Alvi on the occasion.
Similar messages have also been sent by His Highness Sheikh Mohammed bin Rashid Al Maktoum, Vice President and Prime Minister of the UAE and Ruler of Dubai, as well as His Highness Sheikh Mohamed bin Zayed Al Nahyan, Crown Prince of Abu Dhabi and Deputy Supreme Commander of the UAE Armed Forces.
Flag-hoisting ceremonies were held at Pakistan's Embassy in Abu Dhabi and Consulate General in Dubai earlier today.
Pakistani expats have also lined up various public events and community programmes to mark the occasion.