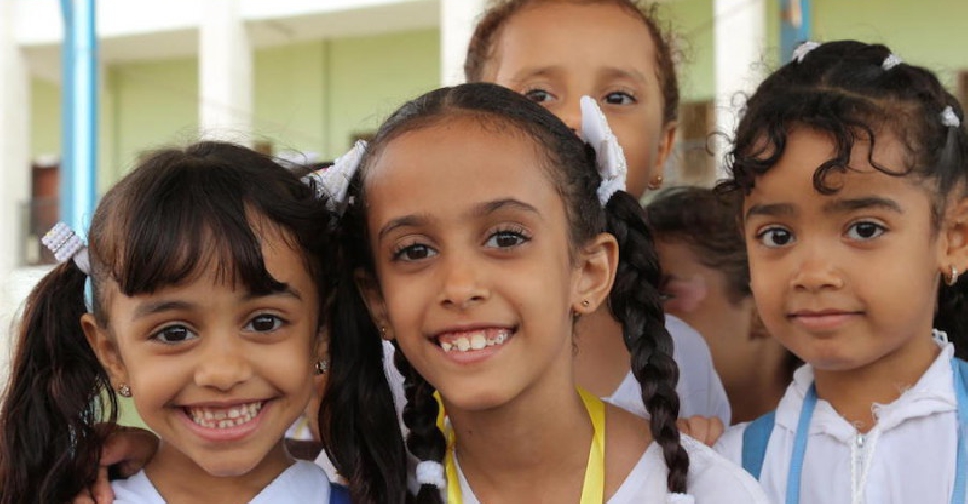 WAM
The UAE has announced the launch of a new campaign to collect school supplies and stationery for Yemeni students in Socotra.
Collection boxes have been set up across all shopping centres in the UAE for members of the public to drop-off used or new supplies.
It's an initiative that's being carried out by the UAE's Supreme Council for Motherhood and Childhood (SCMC) under the directives of Her Highness Sheikha Fatima bint Mubarak, Chairwoman of the General Women's Union, President of the Supreme Council for Motherhood and Childhood.
According to the UN Children's Agency (UNICEF) some 4.5 million children around the world required educational assistance in 2018.
Members of the public are being urged to take part in the campaign to ensure that Yemeni children can begin the new school year smoothly and with the right stationary.