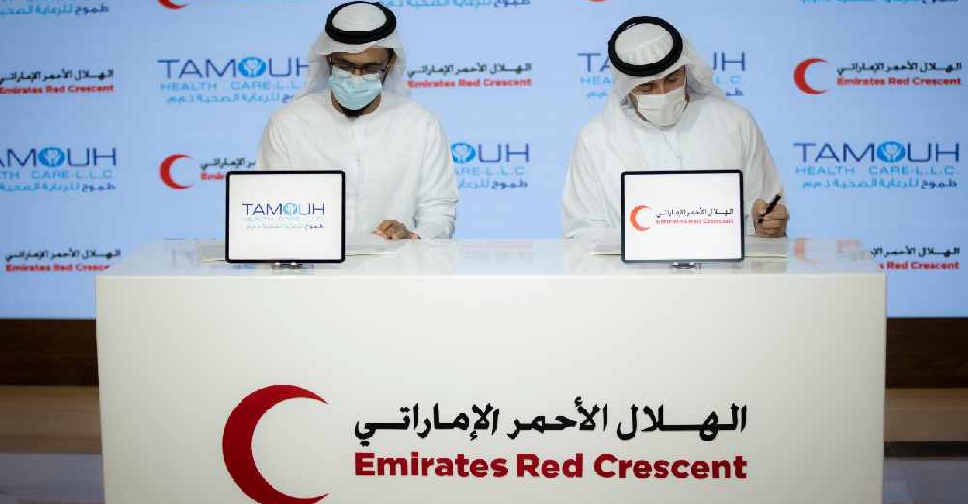 WAM
The UAE will be providing COVID-19 vaccines to countries who are struggling to limit the spread of the virus.
The Emirates Red Crescent (ERC) and Tamouh Healthcare Company signed an MoU to carry out the large scale initiative regionally and globally.
In a bid to address the repercussions of the pandemic, the move also aims to enhance social and humanitarian responsibilities.
Under the agreement, the ERC will choose who will benefit from the initiative by coordinating with relevant authorities in different countries.
Meanwhile, Tamouh will be responsible for delivering the vaccines, covering shipping costs and expenses, and carrying out logistical operations.