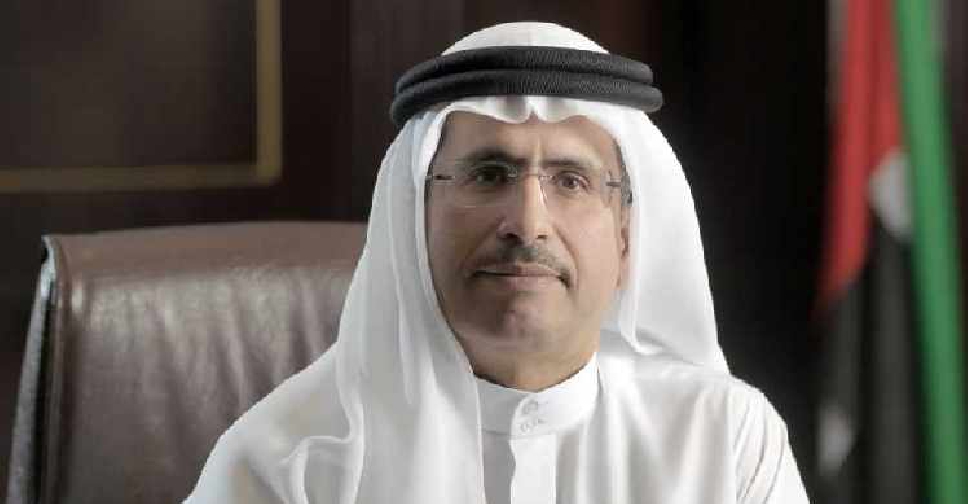 SUPPLIED
The UAE has taken early steps to implement eco-friendly development plans.
Saeed Mohammed Al Tayer, CEO of Dubai Electricity and Water Authority (DEWA), commended the UAE's efforts in its contribution to clean energy, highlighting the implementation of such initiatives as the launch of the Maktoum Solar Park in Dubai.
Speaking on the occasion of World Environment Day, Al Tayer said: "Dubai has been a pioneer in the implementation of programmes and initiatives that contribute to reducing the carbon footprint, launching the Mohammed bin Rashid Al Maktoum Solar Park: the largest single-site solar park in the world.
"Based on the Independent Power Producer model, it has a projected capacity of 5,000 megawatts by 2030. The solar park will contribute to achieving the objectives of the Dubai Clean Energy Strategy 2050 to make Dubai the city with the lowest carbon footprint in the world."
Global reports show that around 92 per cent of people don't breathe fresh air and the international economy spends up to USD 5 trillion each year on social welfare to tackle air pollution.