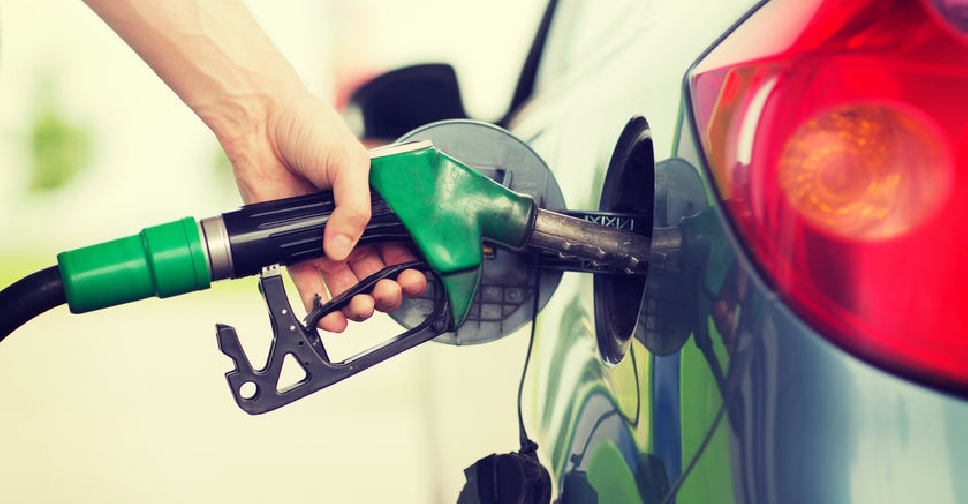 File picture
Motorists in the UAE will pay less at the pumps in August.
Super 98 petrol will cost AED 4.03 a litre, which is a drop of 60 fils.
Special 95 will also drop by 60 fils per litre to AED 3.92, while E-Plus 91 will cost AED 3.84 compared to AED 4.44 in July.
Meanwhile, the price of diesel will fall by 62 fils to AED 4.14 per litre.