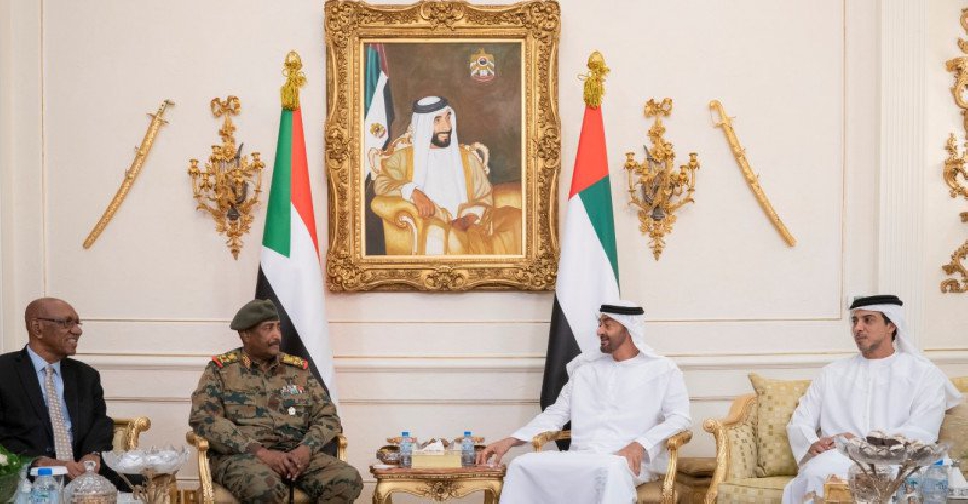 WAM
The UAE has expressed its support for Sudan's transitional government.
His Highness Sheikh Mohamed bin Zayed Al Nahyan, Crown Prince of Abu Dhabi and Deputy Supreme Commander of the UAE Armed Forces, said the emirates will back the African country while it passes through a political transition.
He made the statement after receiving Lt. Gen. Abdel Fattah Burhan, Chairman of Sudan's Transitional Military Council, in Abu Dhabi on Sunday.
Sheikh Mohamed also said the UAE would spare no effort to do whatever is good for the brotherly people of Sudan.