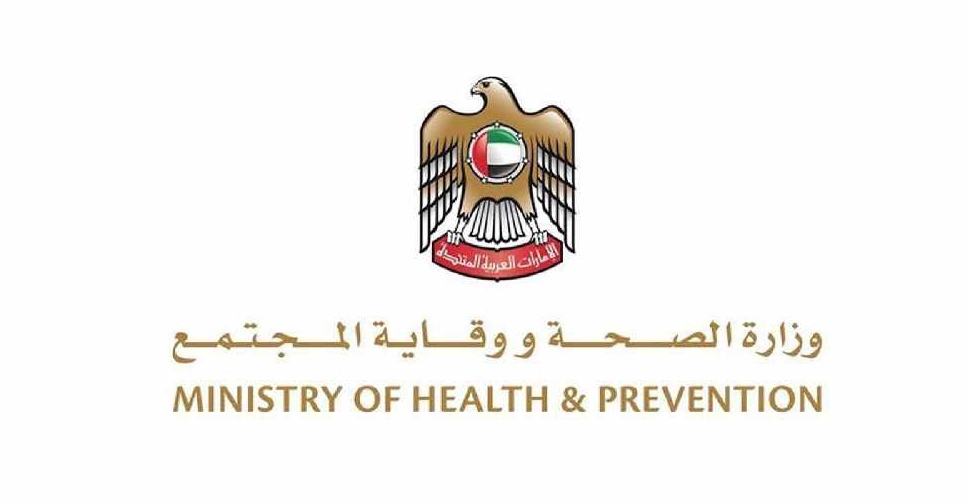 WAM
The UAE's Ministry of Health and Prevention (MOHAP) has listed seven categories of people exempt from having the COVID-19 vaccine.
The exemptions apply to active COVID-19 patients, participants in vaccine clinical trials, pregnant women, recipients of a vaccine outside the UAE, as well as former COVID-19 patients following medical evaluation.
Those who have previously had severe allergies to vaccines or its components, and individuals who have diseases that may be incompatible with the vaccine are also eligible for exemptions.
To receive an official exemption, individuals must visit an accredited healthcare facility for medical evaluation.
The report will be submitted to the relevant health authorities for approval.
Applicants will be informed about the approval status via text message. The approval will also reflect on Al Hosn app.
The National Emergency Crisis and Disaster Management Authority (NCEMA) has called on everyone falling under the eligible categories to receive the vaccine.
The UAE aims to vaccinate all eligible individuals by the end of the year.
حرصاً على ضمان سلامة كل من يتلقى اللقاح، ووفقاً لما هو مُعلن ومعتمد من معايير واشتراطات من قبل الهيئات الطبية الدولية، أعلنت وزارة الصحة ووقاية المجتمع عن قائمة 7 فئات مستثناة من التطعيم ضد فيروس #كوفيد19 ويمكنها الحصول على الإعفاء منه.#يدا_بيد_نتعافى pic.twitter.com/JO7XxOZmlF

— NCEMA UAE (@NCEMAUAE) May 11, 2021