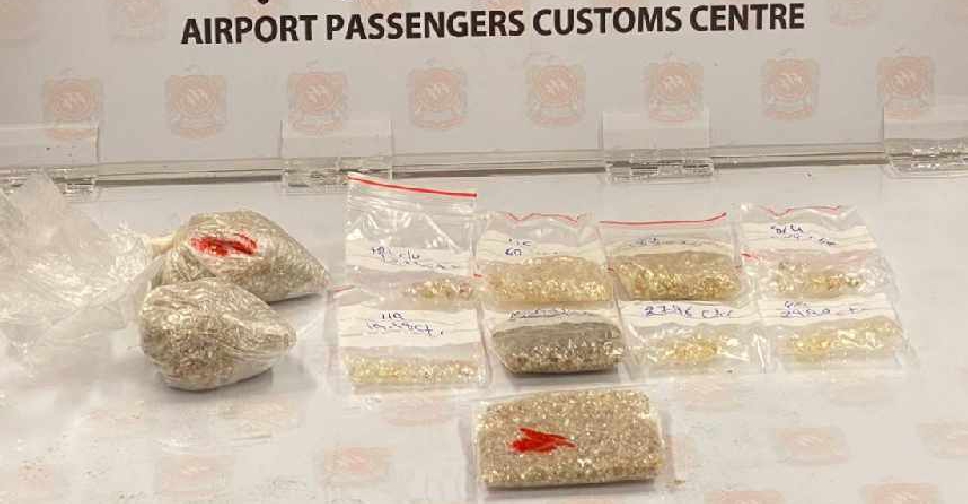 WAM
An attempt to smuggle rough diamonds worth over AED 330,000 ($90, 000) into the UAE has been foiled by customs officials.
According to the Federal Customs Authority, a man was arrested at Sharjah International Airport with almost 300 grammes of diamonds in his stomach.
He had swallowed three plastic bags filled with the precious stones.
During questioning, the man, who works for a mobile phone company, admitted to visiting the UAE several times but said it was the first time he attempted to illegally bring in diamonds.
He also confessed to purchasing the black market diamonds with the help of two others, and that they planned to sell them in the UAE.