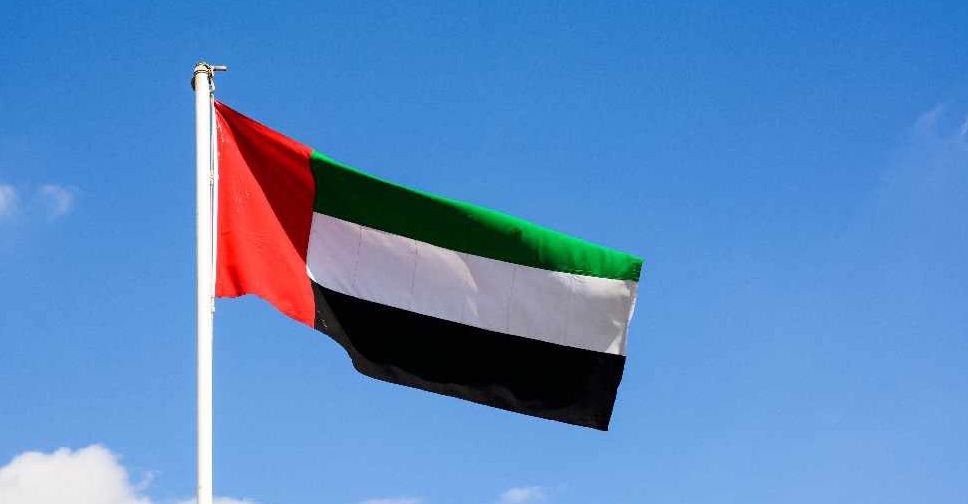 123 RF / Aleksandar Tomic
Red, white, green and black will be flown across the country today as the UAE celebrates Flag Day.
Residents, schools and government institutions in the country are being encouraged to raise the UAE flag at 11:00 am today.
The open invite has come from His Highness Sheikh Mohammed bin Rashid Al Maktoum, Vice President and Prime Minister of the UAE and Ruler of Dubai.
Flag Day is celebrated on November 3 every year to mark the accession of President His Highness Sheikh Khalifa bin Zayed Al Nahyan.