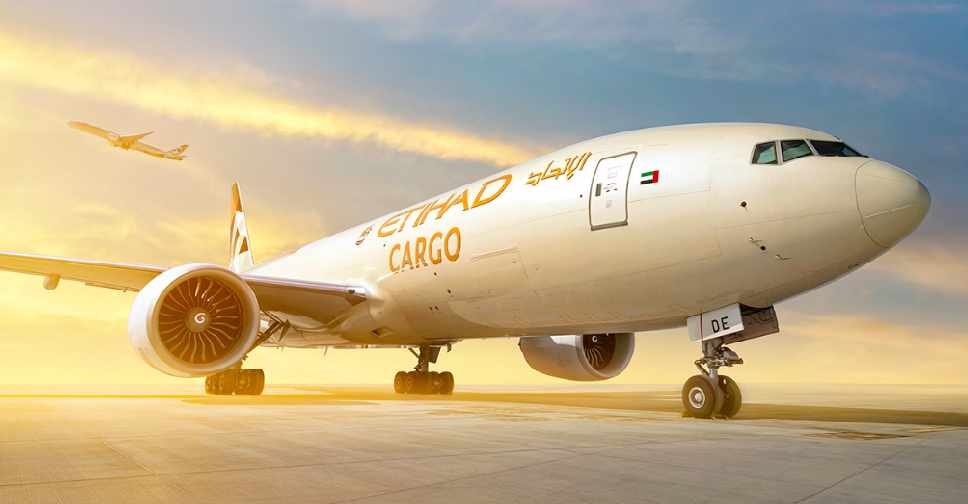 WAM
Etihad Airways and Emirates Airline have joined forces with the UNICEF Humanitarian Airfreight Initiative to prioritise the transport and delivery of vaccines and medical supplies to help fight the pandemic.
The freight division of both UAE carriers inked a deal with UNICEF in support of COVAX facility for equitable distribution of COVID-19 vaccines.
Etihad's initial commitment will centre on helping maintain UNICEF's regular immunisation programmes for the world's most vulnerable children.
"This partnership is in line with Etihad Aviation Group's commitment to improve the wellbeing of people everywhere and underpins Abu Dhabi's international role in providing humanitarian aid to build a safer world," explained Martin Drew, Senior Vice President Sales and Cargo, Etihad Aviation Group.
Nabil Sultan, Emirates Divisional Senior Vice President, Cargo, emphasized that "the sooner (the) communities can have access to COVID-19 vaccines, the sooner they can curb the spread of the virus and get back on their feet.
"Through our partnership with UNICEF, we will be taking yet another step to prioritise and facilitate the rapid and secure movement of COVID-19 vaccines particularly to communities hard hit by the disease."
Etleva Kadilli, Director of UNICEF Supply Division, expressed gratitude to the carriers for joining forces with the UNICEF Humanitarian Airfreight Initiative as "delivery of these life-saving vaccines is a monumental and complex undertaking, considering the sheer volumes that need to be transported, the cold chain requirements, the number of expected deliveries and the diversity of routes".
The UNICEF Humanitarian Airfreight Initiative brings together global airlines that cover routes to more than 100 countries. The initiative will also act as a blueprint for collective global partnership in the face of future health and humanitarian crises.