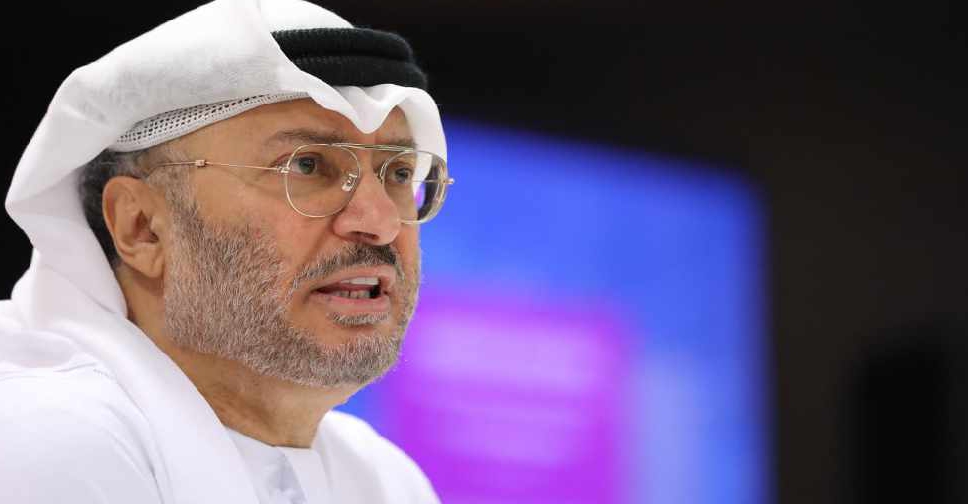 KARIM SAHIB / AFP
The UAE has called for restraint against further escalation after a US airstrike killed top Iranian military leader General Qassem Soleimani.
In a Tweet, Minister of State for Foreign Affairs Dr Anwar Gargash urged to put wisdom and political solutions above confrontation and escalation.
"This situation requires adopting a rational approach that is free of emotions," he wrote.
في ظل التطورات الإقليمية المتسارعة لا بد من تغليب الحكمة والاتزان وتغليب الحلول السياسية على المواجهة والتصعيد، القضايا التي تواجهها المنطقة معقدة ومتراكمة وتعاني من فقدان الثقة بين الأطراف، والتعامل العقلاني يتطلب مقاربة هادئة وخالية من الإنفعال.

— د. أنور قرقاش (@AnwarGargash) January 3, 2020
Meanwhile, the UAE has strongly condemned the attack on US embassy in Baghdad, calling it a blatant violation of diplomatic norms and conventions.
In a statement, the Ministry of Foreign Affairs and International Cooperation said the attempt to storm the US Embassy represents a serious escalation under international law.