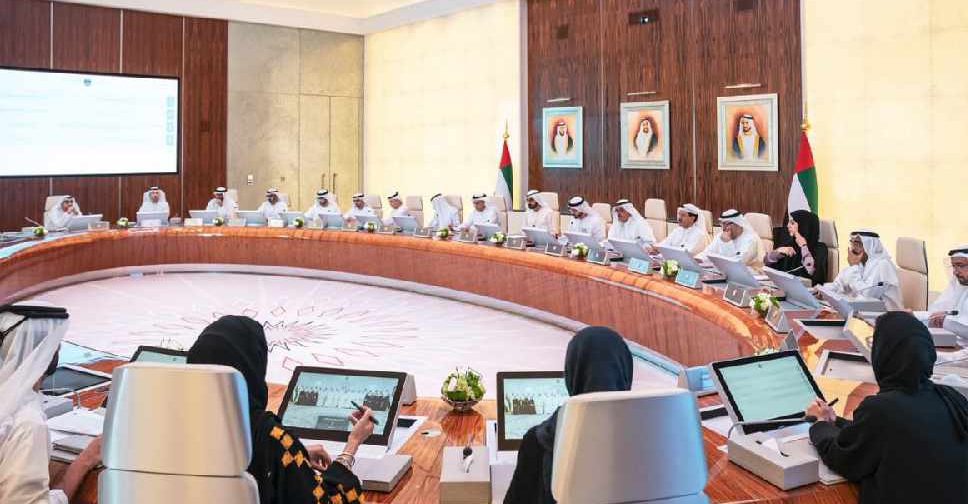 Twitter / @HHShkMohd
A brand new advanced skills strategy has been approved by the UAE Cabinet.
The master plan is aimed at maintaining the emirate's "competitive edge" in areas like education and the economy.
His Highness Sheikh Mohammed bin Rashid Al Maktoum, Vice President and the Prime Minister of the UAE and the Ruler of Dubai, announced the initiative on Twitter.
He said the Strategy for the Advanced Skills National Programme will target students, graduates and employees with over 15 years of work experience.
Certain skills required in the UAE government and the private sector will be identified with the help of dozens of local and international companies.
During a cabinet meeting I chaired today, we approved the National Programme for Advanced Skills for students, graduates and employees with over 15 years of work experience. We aim to adopt lifelong learning in our society to keep up with the global competitiveness race. pic.twitter.com/q5rB8xvZFE

— HH Sheikh Mohammed (@HHShkMohd) May 26, 2019