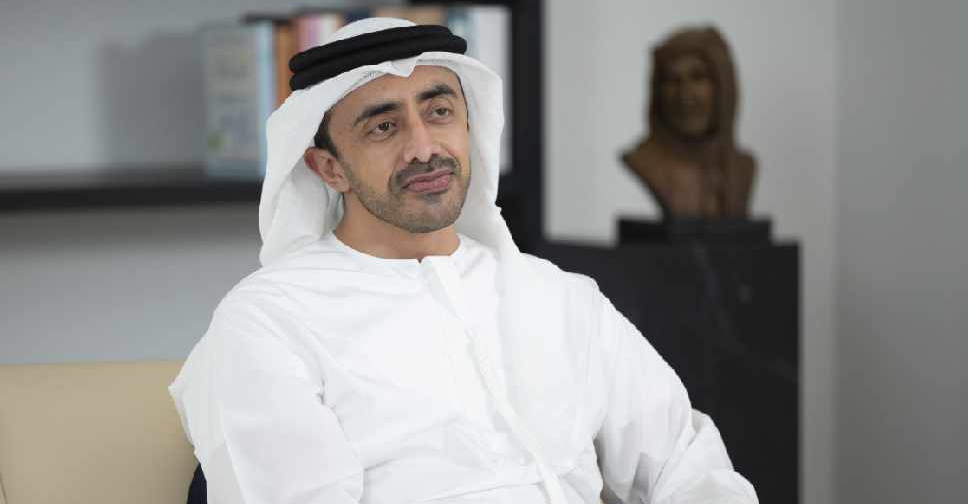 File Picture
The UAE has asked to host the COP 28 international conference on climate change in 2023
That's according to His Highness Sheikh Abdullah bin Zayed Al Nahyan, Minister of Foreign Affairs and International Cooperation, who said the "UAE has demonstrated a proven track record in progressive climate action and multilateral cooperation that makes it an ideal convener for COP 28".
If the bid is successful, it will be hosted in Abu Dhabi.
"The climate challenge is daunting, but it is also matched by enormous opportunity to drive economic growth and job creation," Sheikh Abdullah elaborated.
"As a country that sits at the heart of the hydrocarbon industry and has made significant investments in energy diversification domestically and around the globe, we have seen first-hand that there is now an unprecedented business case for the highest level of climate ambition – especially when it advances gender equality and empowers youth."
So far, the UAE has invested around $17 billion in commercial renewable energy projects on six continents and provided over $1 billion of grants and soft loans for renewable energy power plants.
"As COP 28 host, the UAE would leverage its experience as a regional and global convener to mobilise all actors in achieving the Paris Agreement and reinforcing the compelling investment case for raising ambitions," Sheikh Abdullah added. "Climate impacts are already being acutely felt, but our experience gives us optimism that we can meet global climate goals while creating social and economic opportunities – with contributions coming from all corners of the globe."