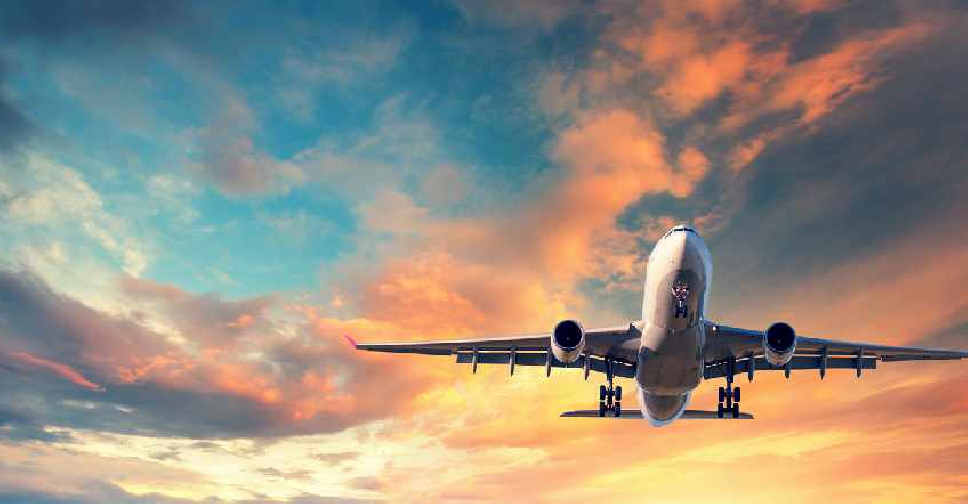 iStock
The UAE's General Civil Aviation Authority (GCAA) has called on national carriers to evaluate flightpath risks that may affect operations.
In a statement carried by the national news agency WAM, the GCAA said that it continues to monitor and assess regional developments.
The authority added that it will take all necessary and appropriate measures in due course.
Dubai's Emirates Airline and FlyDubai had cancelled flights to Baghdad on Wednesday.
الهيئة العامة للطيران المدني تصدر تعليمات للناقلات الوطنية في ضوء الأوضاع الراهنة بالمنطقة#وام https://t.co/Xb9XC04Yc3 pic.twitter.com/E9Hok2JUqX

— وكالة أنباء الإمارات (@wamnews) January 8, 2020