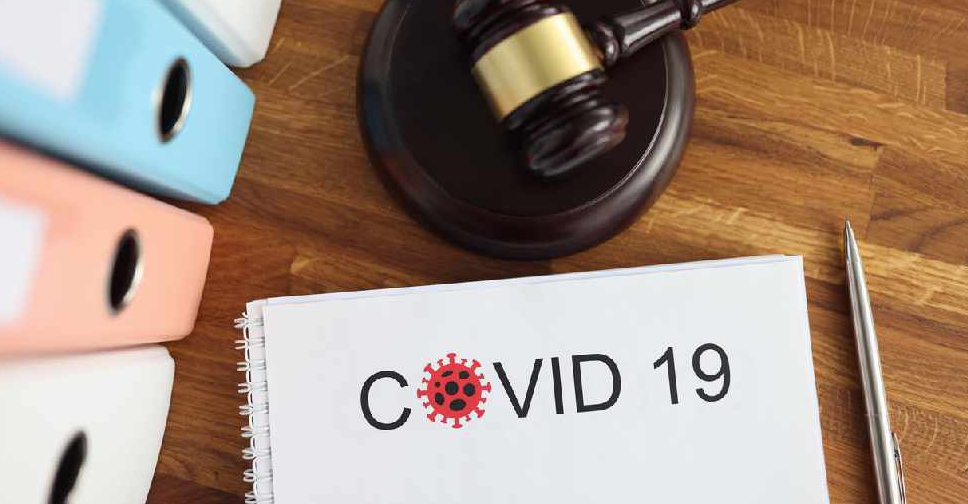 iStock [For illustration]
Authorities in the UAE have warned of strict action against people spreading rumours related to COVID-19 safety measures or mocking the precautionary measures.
The Federal Emergency Crisis and Disasters Prosecution said it recently spotted certain videos and photos on social media platforms that mocked the country's safety protocols.
Some of the posts also featured comments and songs that called on others to flout the rules.
The prosecution pointed out such actions are punishable with fines and/or jail terms stated in Federal Decree-Law No. 34 of 2021 on combatting rumours and cybercrimes.
It also urged the public to act responsibly when sharing or circulating any COVID-19-related news, adhere to the precautionary measures and support the country's efforts in curbing the spread of the virus.
نيابة الطوارئ والأزمات والكوارث تحذر من التحريض على عدم الانقياد للإجراءات والتدابير الوقائية أو السخرية منهاhttps://t.co/wRab3DMo4e pic.twitter.com/sJ8MNBuypo

— النيابة العامة (@UAE_PP) January 10, 2022