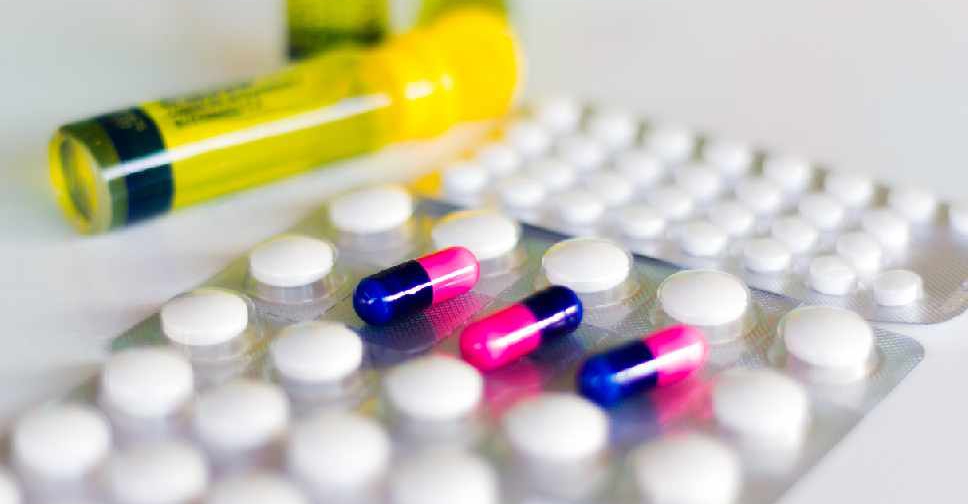 iStock
Officials in the UAE are warning people against falling prey to false advertisements that claim their products can protect against the coronavirus.
During a press conference on Monday, Dr. Omar Al Hammadi, official spokesperson for the UAE government, said people must be careful of companies that are using fear and public anxiety to market their products.
They claim their products increase the body's immune system to protect it against the virus.

People have also been reminded that having a strong immune system is the first defence against COVID-19, and are encouraged to observe healthy lifestyle habits such as exercising, having a balanced diet, getting enough sleep and not smoking.
Dr. Al Hammadi: The elderly are more vulnerable as their immune system is not strong enough to prevent infections. However, leading a healthy lifestyle, exercise, following a health diet and avoid smoking strengthen immunity. #UAEGov

— UAEGov (@uaegov) August 3, 2020