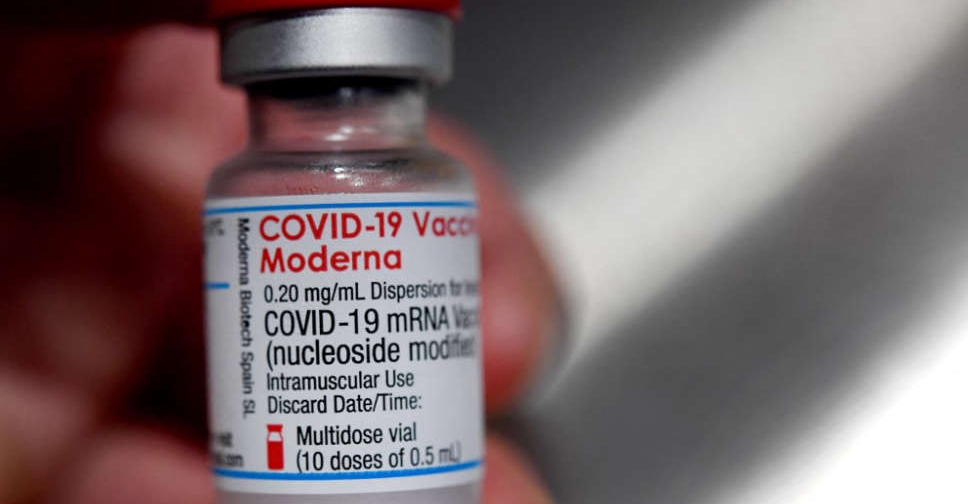 AFP
The UAE's Ministry of Health and Prevention has announced the registration of Moderna's COVID-19 vaccine for emergency use.
It's the fifth COVID-19 vaccine to be approved for use in the country.
The decision was made following the completion of clinical trials and a strict assessment, as well as the approval of the US Food and Drug Administration (FDA).
Dr. Mohamed Salim Al-Olama, Undersecretary of the Mohap, highlighted that the move is crucial to accelerate the pace of recovery and community immunization.
The decision enables health authorities to import the vaccine after fulfilling shipping-related safety and efficacy standards, Dr Amin Hussein Al Amiri added.
Currently, four vaccines are available in the UAE - Pfizer-BioNTech, Oxford AstraZeneca, Sputnik V and Sinopharm.