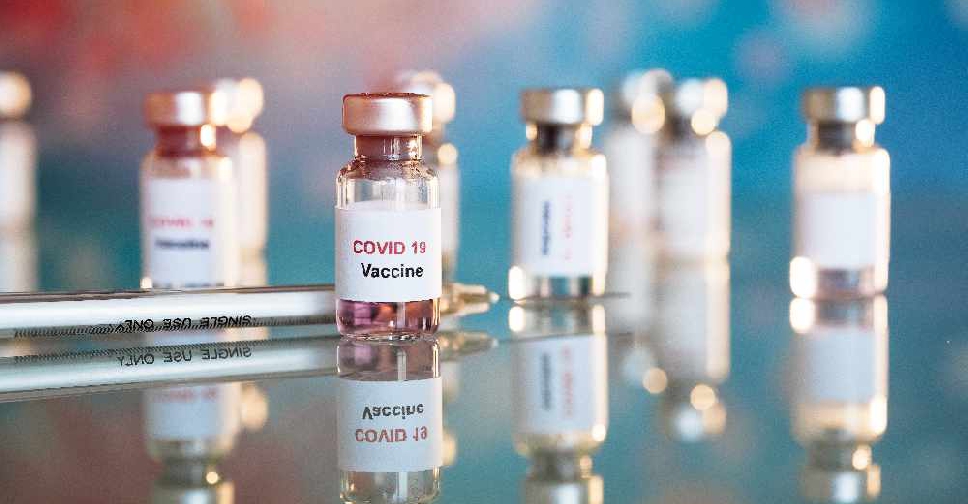 iStock [For illustration]
The UAE has announced plans to start administering its COVID-19 vaccine for emergency cases on a limited basis.
During a media briefing on Monday, senior government officials announced that the first recipients would be frontline workers who come into regular contact with patients.
They also added the vaccine's emergency approval for use is completely aligned with all health and safety protocols as well as regulations.
This emergency approval of the vaccine was given upon meeting a set criteria for this specific purpose, and working closely with the vaccine's developers.#CommitToWin

— NCEMA UAE (@NCEMAUAE) September 14, 2020
The evaluation was performed under a license for emergency and limited use, considering target groups, product characteristics, clinical studies data, and all relevant available scientific evidence.#CommitToWin

— NCEMA UAE (@NCEMAUAE) September 14, 2020
The UAE's Minister of Health and Prevention, Abdul Rahman Al Owais, said the phase III clinical trials are on the right track, and the results are encouraging in terms of generating antibodies to the virus.
In less than six weeks since the study began, 31,000 volunteers representing 125 nationalities have participated in the trials.
The vaccine has also been tested successfully on 1,000 volunteers suffering from chronic diseases.
"The side effects which have been reported so far are mild and expected (such as sore throat), like any other vaccine, and no severe side effects have been encountered," explained Dr. Nawal Al-Kaabi, Chairperson of the National Clinical Committee for Coronavirus, and the principal investigator for the third phase of clinical trials of the inactive vaccine.
The results of clinical trials in our country are moving on the right path, with all tests being successful so far.#CommitToWin

— NCEMA UAE (@NCEMAUAE) September 14, 2020
آخر المستجدات من الإحاطة الإعلامية لحكومة #الإمارات اليوم

Updates from the #UAE Government media briefing today.#committowin#نلتزم_لننتصر pic.twitter.com/VgTKeWnoak

— NCEMA UAE (@NCEMAUAE) September 14, 2020