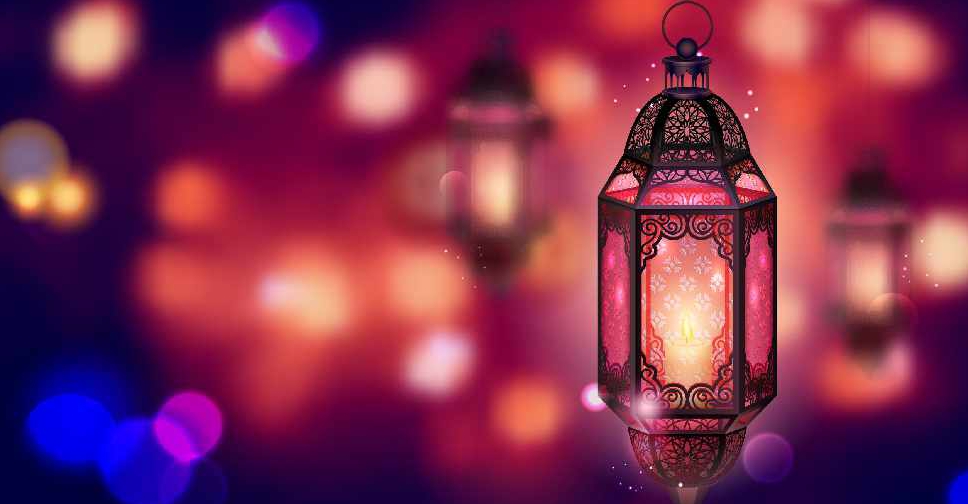 123rf
UAE will observe Saturday, August 31, as the first day of the Islamic New Year.
In a tweet, the UAE Federal Authority for Government Human Resources announced that August 31 will be Muharram 1, 1441.
إلحاقاً لتعميم الهيئة بشأن #إجازة_رأس_السنة_الهجرية في الحكومة الاتحادية، وفي ضوء إعلان الجهات المختصة في الدولة بأن السبت هو الأول من محرم 1441 هجرية، وعليه ستكون إجازة رأس السنة الهجرية يوم السبت 31 أغسطس 2019@wamnews @MSDAR_NEWS @UAE_BARQ
@Sharjahnews
@sharjah_radio pic.twitter.com/eHxtuU4fm4

— FAHR (@FAHR_UAE) August 30, 2019
The public and private sector will return to work on Sunday, September 1.