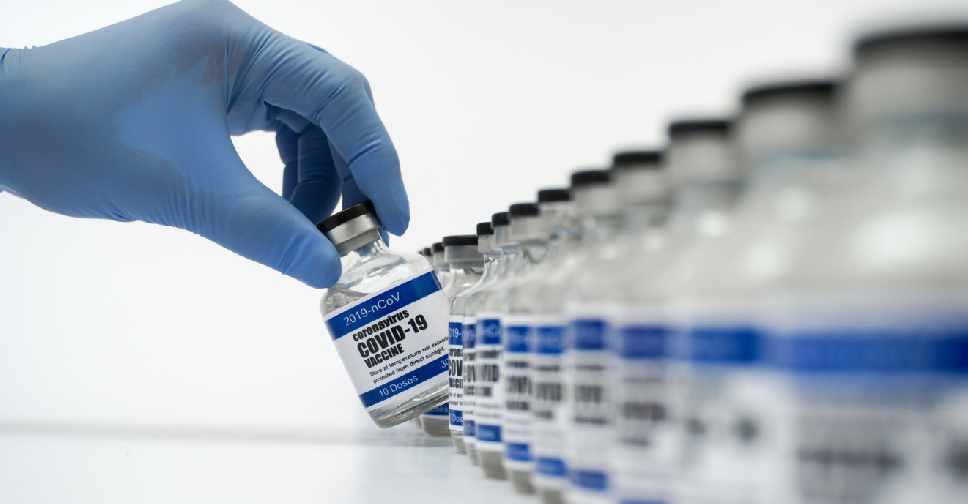 iStock [For illustration]
Nearly 64 per cent of the UAE population is fully vaccinated against COVID-19.
Meanwhile, 74 per cent had received at least one dose.
For the first time, authorities have released the details of the vaccination programme by first and second dose.
نعلن اليوم عن وصول نسبة متلقي الجرعة الأولى من لقاح #كوفيد19 من إجمالي السكان 74%. ووصلت نسبة متلقي جرعتين من اللقاح من إجمالي السكان 64%.#يدا_بيد_نتعافى pic.twitter.com/gWvHP5t9sW

— NCEMA UAE (@NCEMAUAE) July 4, 2021
Another 29,969 doses of the COVID-19 vaccine have been administered in the UAE in the past 24 hours.
The total number of doses provided so far stands at 15,534,207 with a distribution rate of 157.06 doses per 100 people.
29,969 جرعة من لقاح #كوفيد19 تم تقديمها خلال الـ24 ساعة الماضية، ليبلغ عدد الجرعات الكلي 15,534,207 بمعدل توزيع 157.06 جرعة لكل 100 شخص. #يدا_بيد_نتعافى pic.twitter.com/4VomkecvFu

— NCEMA UAE (@NCEMAUAE) July 4, 2021