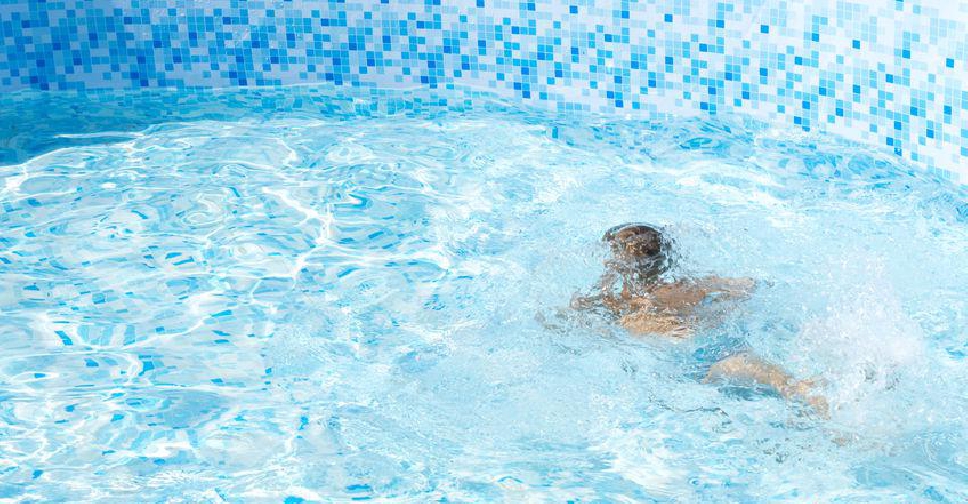 123RF
Emirati twin boys have drowned after swimming in their neighbour's pool unsupervised in Ras Al Khaimah.
The two-and-a-half-year-old boys reportedly went missing around 9:00 pm on Thursday and were found 83 minutes later in the pool next door, according to local police reports.
A rescue team attempted to resuscitate the boys but were unsuccessful.
Ras Al Khaimah Police are calling on parents to keep a watchful eye on their children at all times and urging the installation of fences around swimming pools.