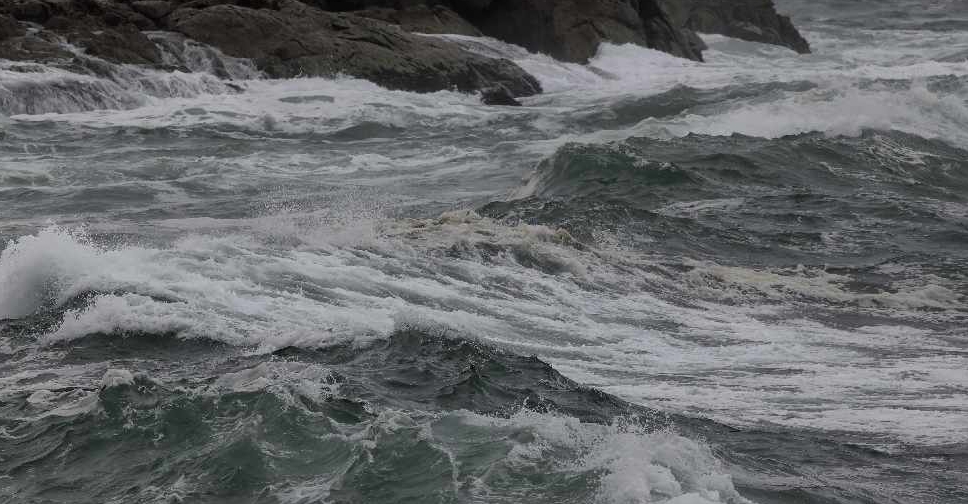 123 RF / Zacarias Pereira Da Mata
Forecasters in the UAE are keeping a close eye on another big storm in the Arabian Sea that could soon become a cyclone.
Tropical storm Maha is already affecting the UAE's east coast as it makes its way to India.
The National Centre of Meteorology (NCM) has warned beachgoers of rough seas with high tides and water surges from Monday.
It comes just days after Cyclone Kyarr caused flooding in parts of the emirates, resulting in around 30 homes being evacuated in Sharjah's Kalba area.
As Tropical storm Maha continues to make its presence felt in the emirates, authorities are reminding residents to stay vigilant and follow instructions.