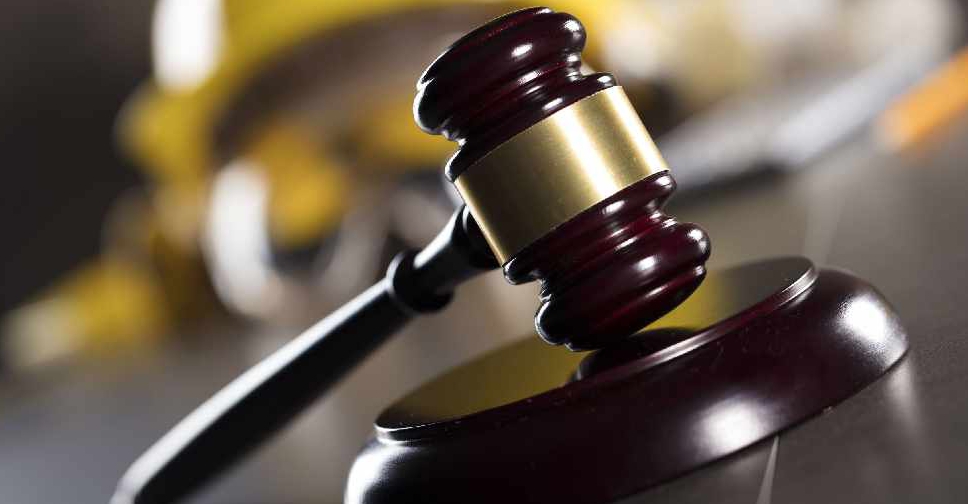 123RF
A new date has been set for the appeal hearing of a former newspaper editor convicted of killing his wife with a hammer.
The case has been adjourned to November 6 after Francis Matthew's lawyers asked for more time to prepare defense arguments.
A 10-year jail term initially handed to him was increased to 15 years last year, but it was later overturned by Dubai's highest court, which also ordered a retrial.
Matthew was found guilty of premeditated murder, following an assault that led to the death of his wife in July 2017.