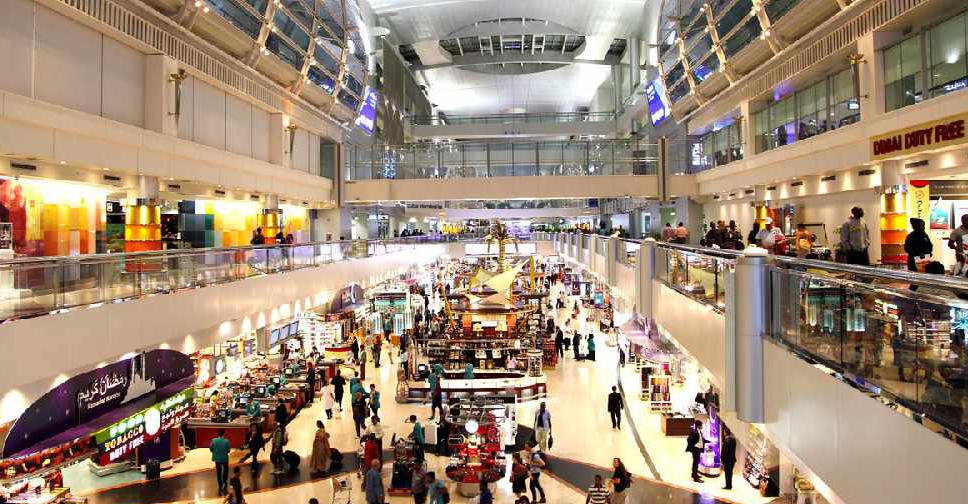 Supplied
Authorities in the UAE have once again urged the public not to circulate rumours, and emphasised the importance of getting information from official, credible sources.
Speaking at Monday night's national media briefing Dr. Saif Al Dhaheri, Director of Safety and Prevention at the National Emergency and Crisis Management Authority (NCEMA) said that because circumstances and health status of countries will be changing constantly, he encouraged travellers to consult the websites of airlines to find the latest specific information on their destination country, and whether it is classed as low, medium or high risk, at that point in time.

Regarding mandatory quarantine periods for returning residents, he said that even if a negative COVID-19 PCR test result is received on arrival in the UAE, returning residents must still quarantine for a 14-day period.
The exceptions to this rule are for vital sector workers who may be able to self-isolate for a seven days, or those returning from low risk countries.
In any case, Dr Al Dhaheri said that all returning travellers will be required to sign a health accountability form at departure which will include an undertaking to download the Al Hosn app.
Al Hosn will then detail all relevant conditions and criteria, specific to the traveller's circumstances and itinerary, and includes a list of fines applicable for breaching the various conditions.
Dr. Al Dhaheri specified that this information can vary for certain categories of UAE citizens and residents.
These guidelines are not applicable for passengers travelling through the airports of Dubai, which has its own set of travel protocols that were announced earlier this week.