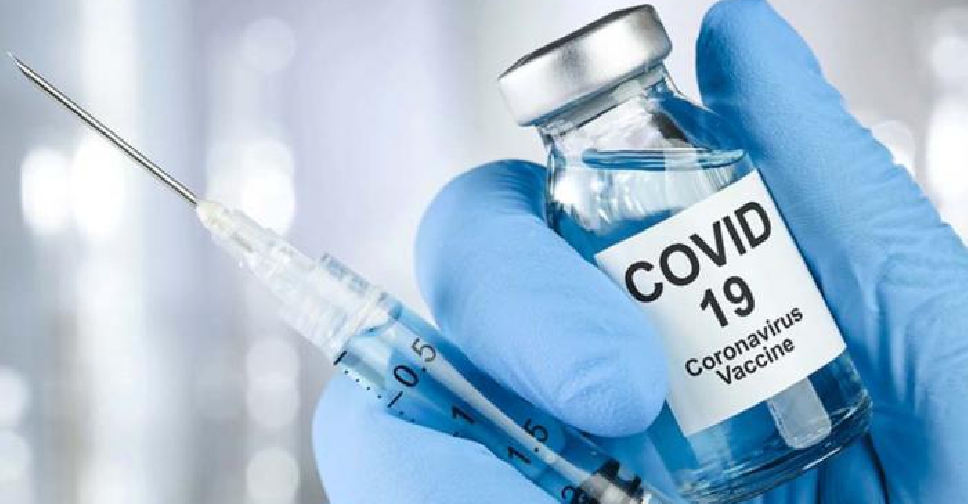 Archive
Residents can now follow a three-step process to get exempt from getting a COVID-19 vaccine.
According to the Ministry of Health and Prevention (MoHAP), people can apply via the ministry's official website.

Once an application has been submitted, residents will receive a message either approving or rejecting their request.

If an application has been approved, it will automatically reflect on the Al Hosn app for users to present when needed.

Pregnant women, children under the age of 12, vaccinated recipients outside of the country, and active COVID-19 patients all fall under the category.

Meanwhile, those who were previously allergic to any vaccines or vaccine ingredients and individuals who are suffering from any diseases that may conflict with the vaccine will also be exempt from taking the jab.
Residents can now apply on: http://smartforms.mohap.gov.ae/CovidVaccinationExemption
The higher the level of vaccination in the community, the higher the percentage of immunity in this community, but if your case is not allowing you to be vaccinated, read how to get the exemptionhttps://t.co/xtbybGIuYR#TogetherWeRecover#covid19#mohap_uae pic.twitter.com/OjCe8sll9R

— وزارة الصحة ووقاية المجتمع - MOHAP UAE (@mohapuae) May 24, 2021