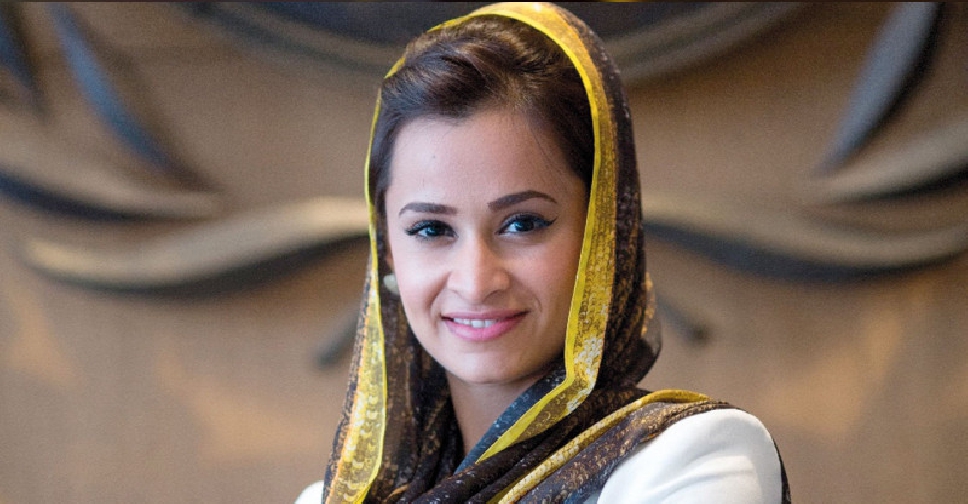 WAM
An Emirati woman is among the three candidates vying to become the next president of the International Civil Aviation Organisation (ICAO).
Capt. Aysha Al Hameli is the youngest of the trio, and if elected she will become the first woman ever to head the ICAO Council.
Al Hameli has been the UAE's Representative at the UN agency since October 2009.
In a statement made to the national news agency WAM, she said: "I will work towards maintaining safe, secure and sustainable aviation system. The civil aviation is a key enabler to economic and social development."
Members of the ICAO will meet at its headquarters in Montreal, Canada, to cast their votes on Monday.