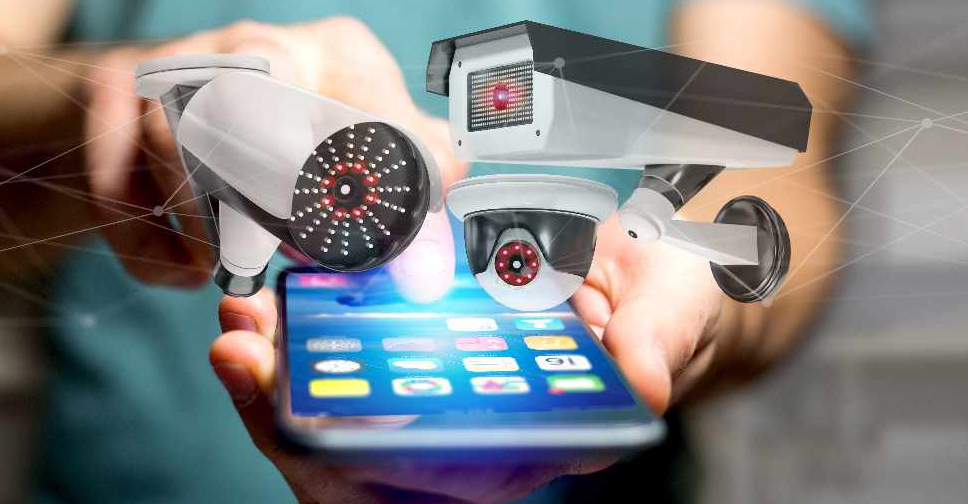 Prig MORISSE/123rf
More than half of UAE residents believe their smart devices are spying on them.
That's according to new research by YouGov, which found that 55 per cent think technology such as smartphones and computers are recording personal information without their knowledge.
One-in-five believe that smart voice assistants are in on the act, despite only half that number saying they use them.
The study also revealed that the loss of private data such as photos and financial information is the biggest tech-related fear for 54 per cent of residents, followed by cyber terrorism at 47 per cent.
In addition, many respondents admitted they have worries about their online privacy, with nearly half saying that receiving emails from brands they didn't subscribe to is a concern, while four-in-ten said the same thing about friend suggestions that were made based on recent browsing history.