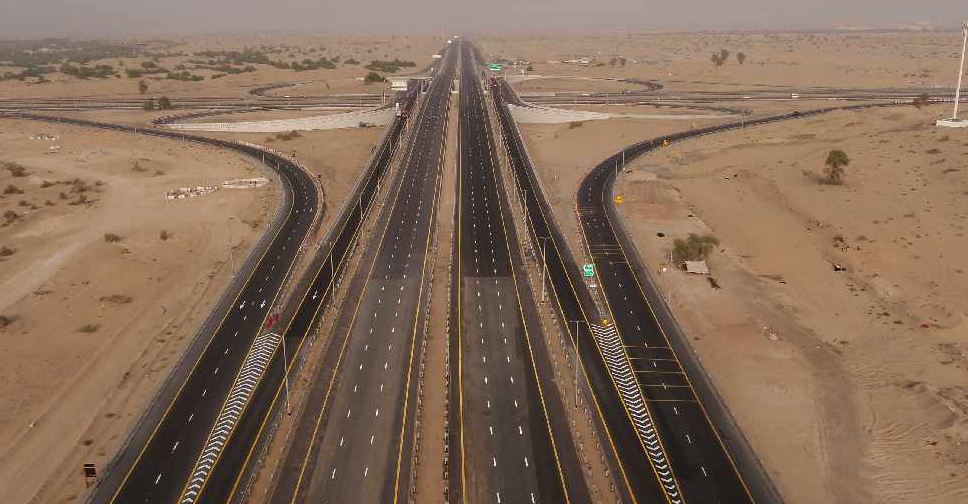 123rf
New speed limits are set to be imposed on Tripoli Street, starting Friday. 
It will move up from 80 to 100 kmph on the sector from Emirates Road to just before Nouakchott Street, and to 90 kmph in the section to Sheikh Mohammed bin Zayed Road.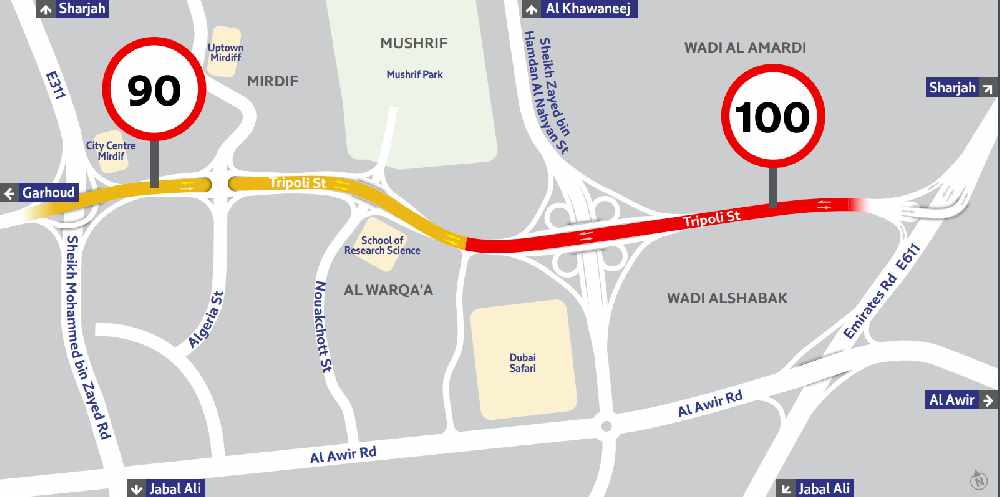 The decision to revise the speed limit was taken as part of RTA's traffic safety studies continuously commissioned on vital roads across Dubai.
"The speed limit is judged by a host of engineering factors such as the designed road speed, actual speed observed by most motorists (The 85th Percentile Speed), urbanisation rate on both roadsides, pedestrian movement, and the availability of vital facilities. Consideration is also given to the level of crashes experienced, and the traffic volumes of the road," explained Eng. Maitha bin Adai, CEO of RTA's Traffic and Roads Agency.
Maitha added that "increasing the speed limit to 100 kmph does not apply to the entire Tripoli Street and only to non-urbanised areas between Nouakchott Street and Emirates Road.
"The speed limit on the remainder of Tripoli Street (between interchanges of Sheikh Mohammed bin Zayed Road and Nouakchott Street) has been set to 90 kmph."

Major General Eng. Advisor Mohammed Saif Al Zaffein, Assistant Commander-in-Chief for Operations Affairs, Dubai Police, said, "Measures will be taken to adjust speed cameras and set them to match the new speed limits."