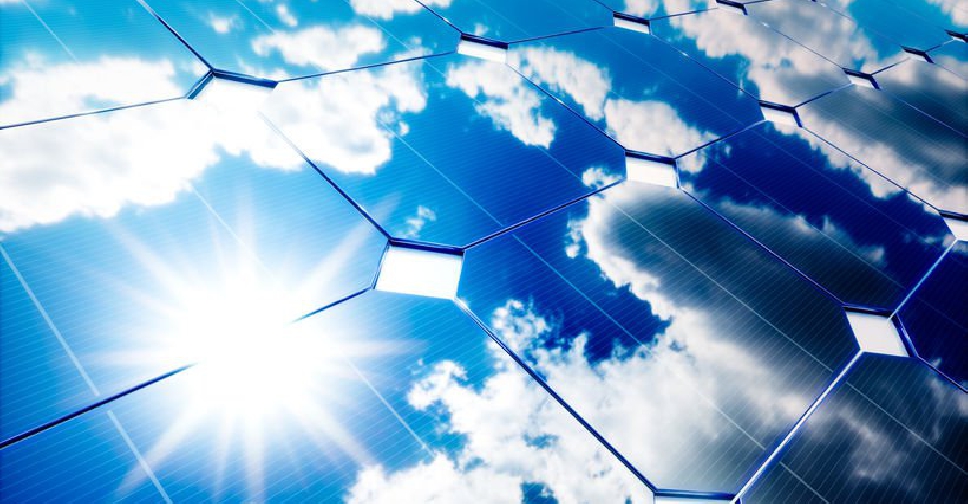 123rf
The Dubai Electricity and Water Authority (DEWA) is working towards setting up a floating solar power plant.
The authority has invited consultants to set up photo-voltaic plants in the waters of the Arabian Gulf.
The initiative has been undertaken as part of the city's strategy to diversify its energy mix.
The aim is to provide 75 per cent of the emirate's total power output from clean energy in the next 30 years.