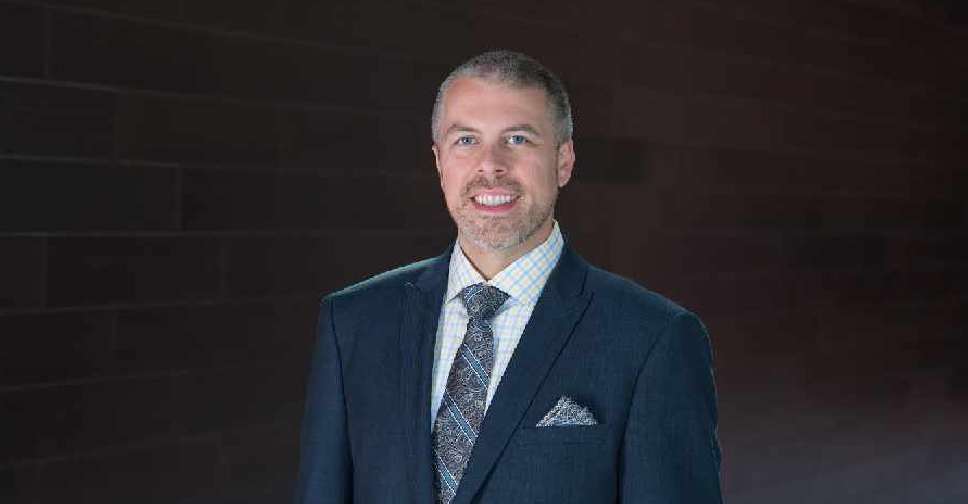 Supplied
The relevance of votes cast by expat Americans living in the UAE depends on which state they belong to.
That's according to Professor Adam Ramey, an Associate Professor of Political Science at NYU Abu Dhabi.

Votes cast by expats from key battleground states like Florida, Ohio, Georgia and Pennsylvania are more important than others.

He says the enthusiasm this year, has been unlike anything he's seen before with many UAE based American rallying each other to cast their ballot in advance.




It's thought a record 102 million people voted early in these elections due to the COVID-19 pandemic.