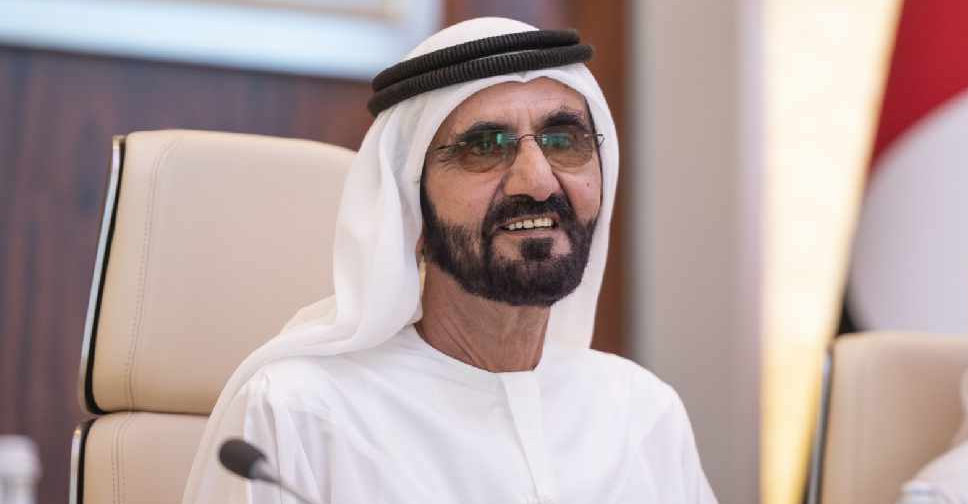 File Picture
His Highness Sheikh Mohammed bin Rashid Al Maktoum, Vice President and Prime Minister of the UAE and Ruler of Dubai, announced the establishment of the Dubai Digital Authority on Tuesday.
Taking to his official Twitter account, he said the "authority is tasked with digitising life in Dubai, not just digitising Dubai government services".
Dubai Smart Government, Dubai Smart Department, Dubai Data Corporation, Dubai Statistics Center, and Dubai Electronic Security Center will now fall under the purview of this new entity, which will be headed by Hamad Al Mansouri.
أصدرنا اليوم قانوناً بإنشاء هيئة دبي الرقمية ويلحق بها حكومة دبي الذكية ودائرة دبي الذكية ومؤسسة بيانات دبي ومركز دبي للاحصاء ومركز دبي للأمن الالكتروني .. ومديرها الجديد حمد المنصوري أحد أعضاء فريقي..الهيئة الجديدة وظيفتها رقمنة الحياة في دبي وليس فقط رقمنة خدمات حكومة دبي pic.twitter.com/0RqU8EQ1PG

— HH Sheikh Mohammed (@HHShkMohd) June 22, 2021
His Highness also marked the future of Dubai's "digital journey", aiming to double the size of the digital economy from its current worth of more than AED 100 billion.
"Our directive to all departments is to join our digital team in its mission to make Dubai the first digital economic capital in the world," he said.
بدأنا رحلتنا الرقمية قبل ٢٠ عام .. حجم اقتصادنا الرقمي يتجاوز ١٠٠ مليار درهم ونستهدف مضاعفة هذا الرقم خلال عامين .. توجيهنا لجميع دوائر دبي بالانضمام لفريقنا الرقمي في مهمته لتكون دبي العاصمة الرقمية الاقتصادية الأولى عالمياً ..

— HH Sheikh Mohammed (@HHShkMohd) June 22, 2021