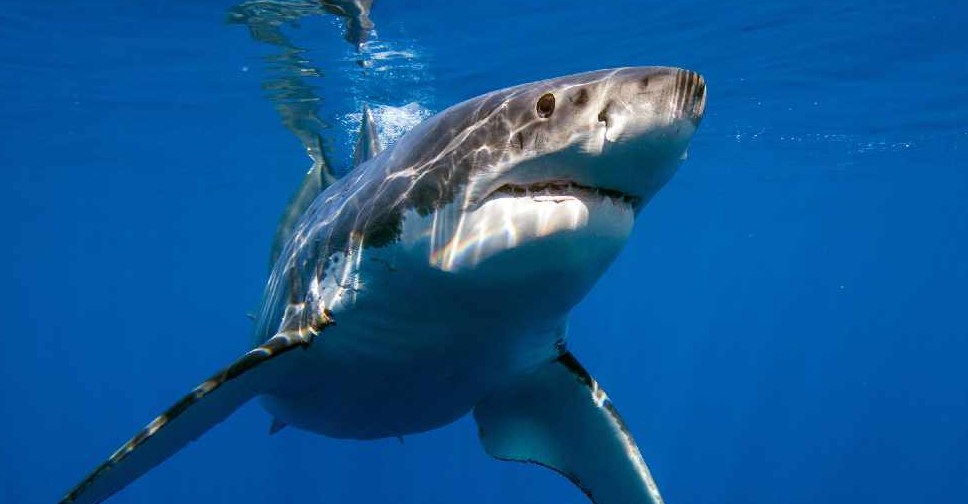 123 RF / Andrea Izzotti
Shark Week gets underway in Dubai today.
For the next seven days, the UAE's Ministry of Climate Change and Environment has organized a series of events aimed at raising awareness about the importance of sharks in the world's oceans.
The campaign will also highlight different ways residents can protect sharks from extinction.
"Sustaining local biodiversity is a strategic priority for the UAE," said Taif Al Amiri, said Director of the Government Communication Department at the Ministry.
"Raising awareness of crucial environmental issues is an integral part of our community outreach to ensure the public is on board in supporting such missions and given the importance of sharks to the marine environment, we are committed to continuing our efforts for their long-term survival."
It is being held in cooperation with the International Fund for Animal Welfare and Atlantis, The Palm.
According to experts, the fight against illegal shark trade begins with awareness.
Dr. Elsayed Ahmed Mohamed, MENA Regional Director for the International Fund for Animal Welfare explains.