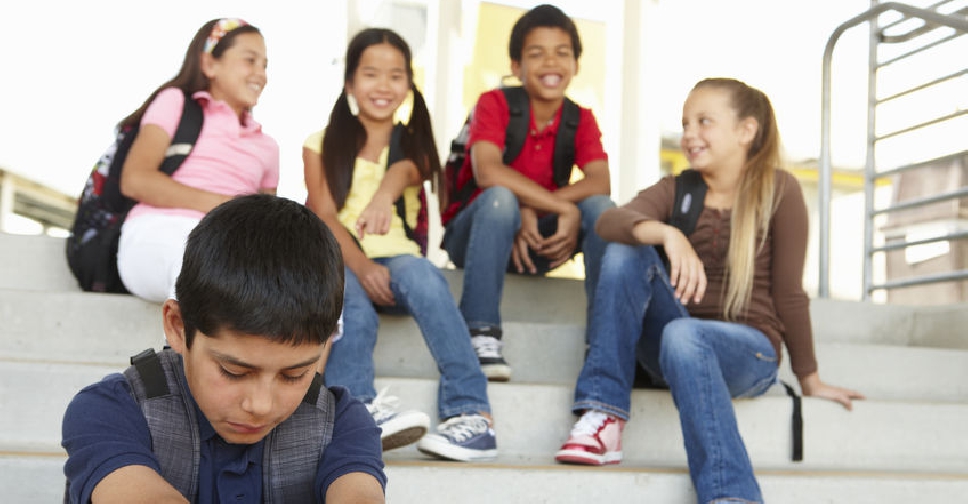 123 RF / Mark Bowden
Sharjah could soon launch a mobile app to report bullying.
It was one of the suggestions that was put forth by members of the Sharjah Youth Parliament.
Members said the app would open a direct line of communication between students and mental health experts like psychologists and social workers.
They also called for more cooperation between stakeholders to establish anti-bullying committees and raise awareness of the issue among students.