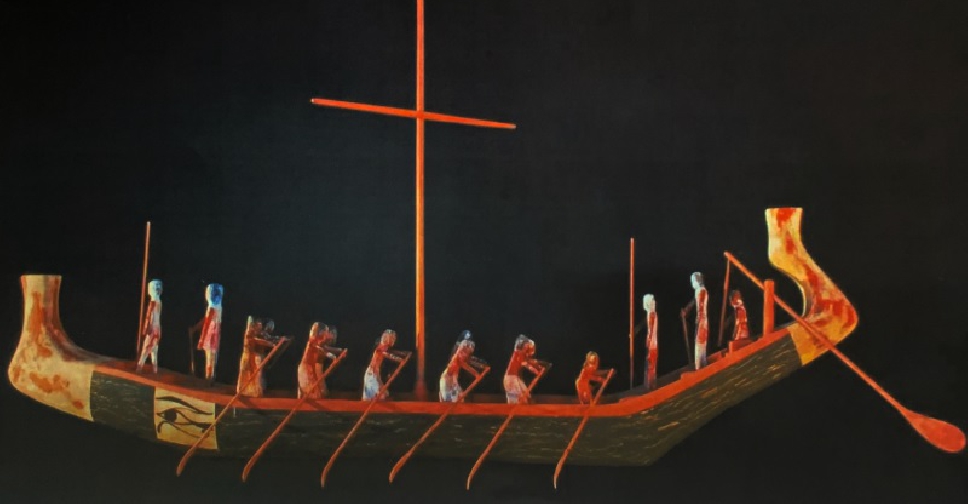 WAM
The ruler of Sharjah has gifted 425 artefacts of historical value to Egypt, in a bid to honour the country's cultural contribution to the Arab world.
The artefacts, spanning several eras in history, includes statues that represent various Egyptian deities made from stone, porcelain, glazed, wooden and bronze, and colourfully decorated wooden coffins, human and animal mummies and jewellery.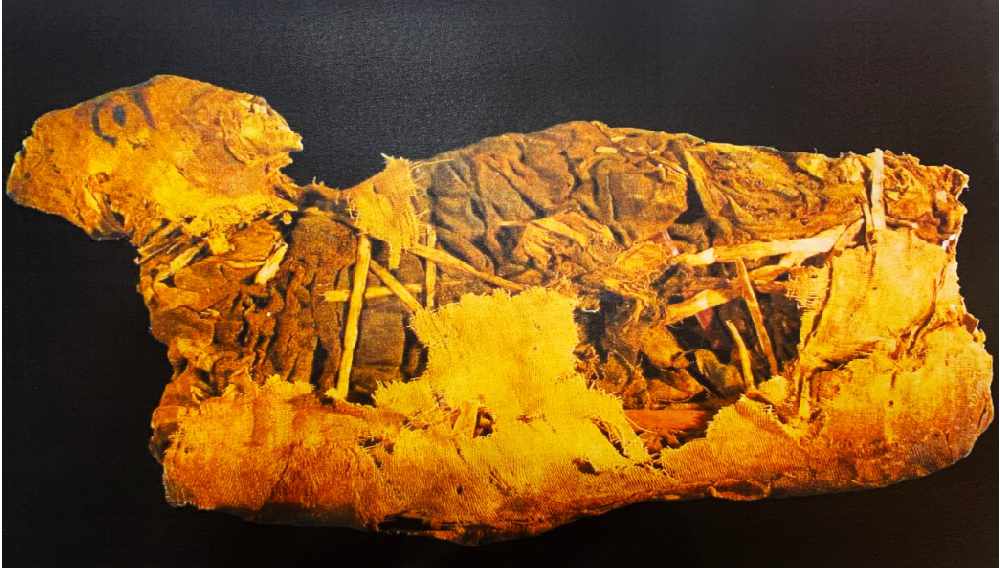 Last year too His Highness Dr. Sheikh Sultan bin Muhammad Al Qasimi, Supreme Council Member and Ruler of Sharjah handed over 345 artefacts to Egypt.