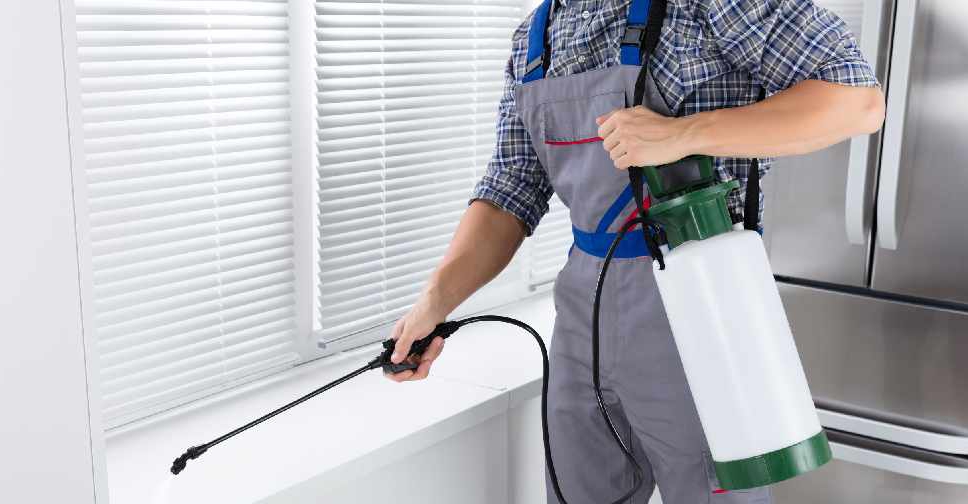 123RF
Authorities in Sharjah are warning the public against using the services of unlicenced pest-control companies.
They are urging residents to ignore leaflets and advertisements placed by these firms and to only deal with registered companies that are listed on the municipality website.
The reminder comes following the death of a 10-year-old boy due to suspected pesticide poisoning.
As reported by ARN News earlier this week, the Pakistani expat was reportedly exposed to toxic fumes from a neighbour's apartment.