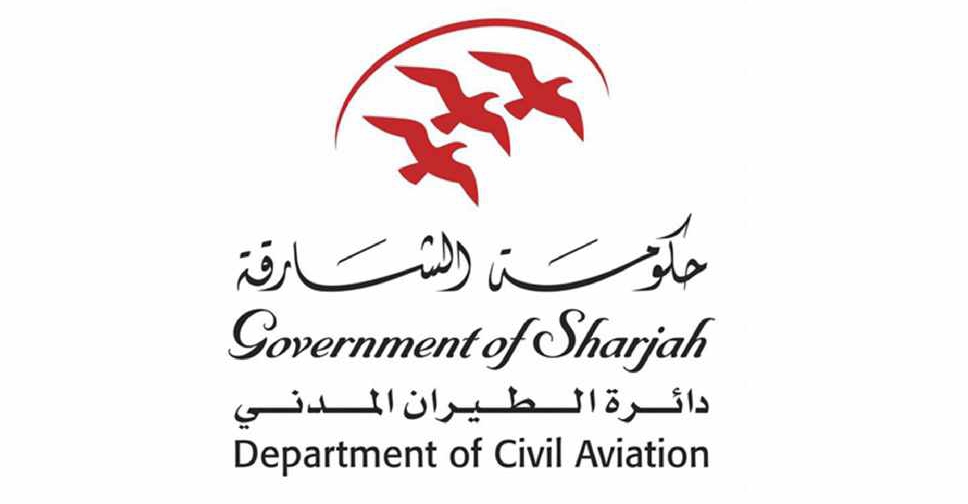 WAM
Sharjah's Department of Civil Aviation (SDCA) has confirmed that a Turkish cargo plane, which took off from Sharjah airport, landed at its destination safely, after it was hit by a slight malfunction.
The authority said the pilot reported the issue two minutes after take-off, and three minutes later, it was reported that the malfunction had been repaired by the pilot.
It also added that the aircraft later landed in Istanbul safely, without any damage.
The SDCA has called on people not to circulate rumors and to take information only from official sources.
Meanwhile, the UAE's General Civil Aviation Authority (GCAA) said that it is in contact with the Directorate General of Civil Aviation of Turkey and the relevant airline company to investigate the incident and determine the reason for the malfunction and how to address it.
The GCAA has reiterated its commitment to ensuring the highest standards of safety in the UAE's airspace and the country's airports.