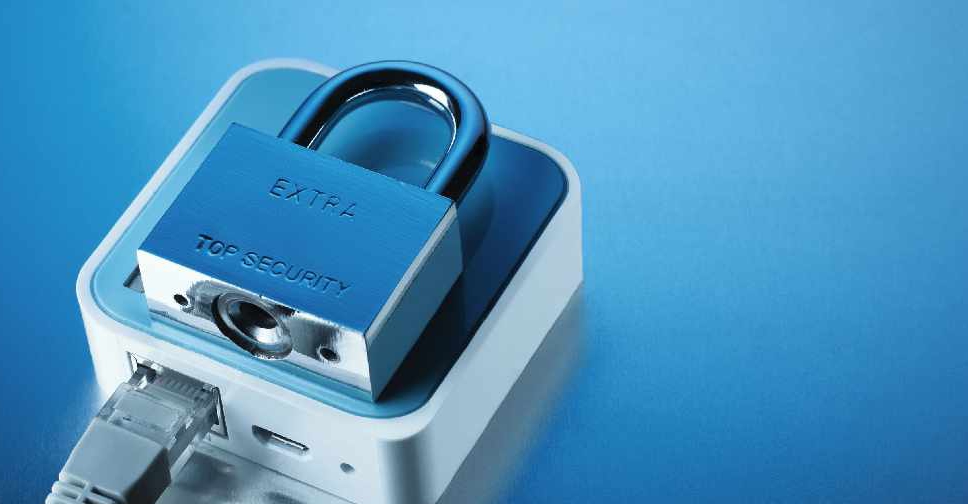 123RF
Be extra careful when you connect to public WiFi networks.
That's the message from cybersecurity experts, who say more hackers are using fake internet hotspots called 'Pineapple' to access devices.
A WiFi Pineapple scans for networks that a device already knows, before appearing as one and then automatically allowing you to connect to it
Rabih Dabboussi, Senior Vice President of Sales, Marketing and Business Development at the cybersecurity firm DarkMatter, explains what you can do to stay safe.