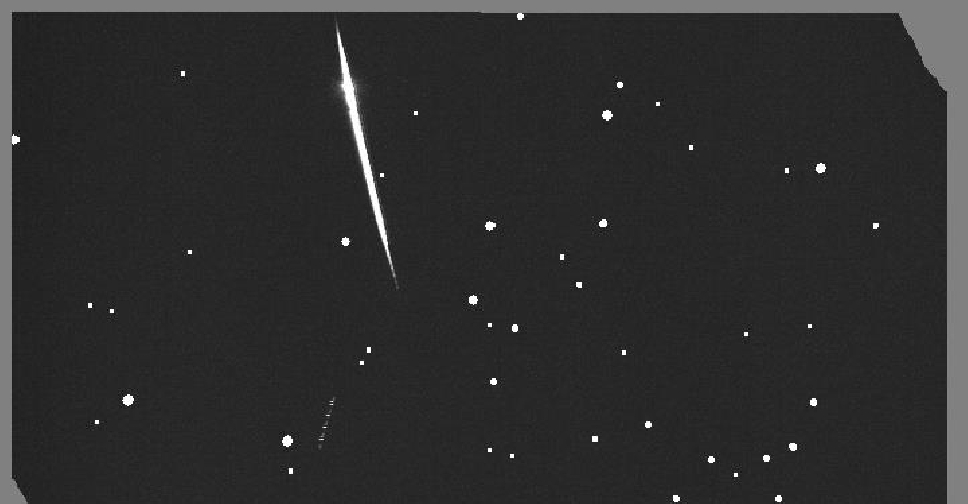 Twitter / @AstronomyCenter
For the second time in a week, a meteor has been spotted over the UAE.
However this time, it's still unclear if any part of it has landed on the earth.
Abu Dhabi's Astronomy Centre said the fireball was seen at 10:50 pm on Tuesday.
Astronomers are continuing to look for a meteorite that landed in an Abu Dhabi desert last week.
So far they've found a few rocks which they say could be potential meteorites.