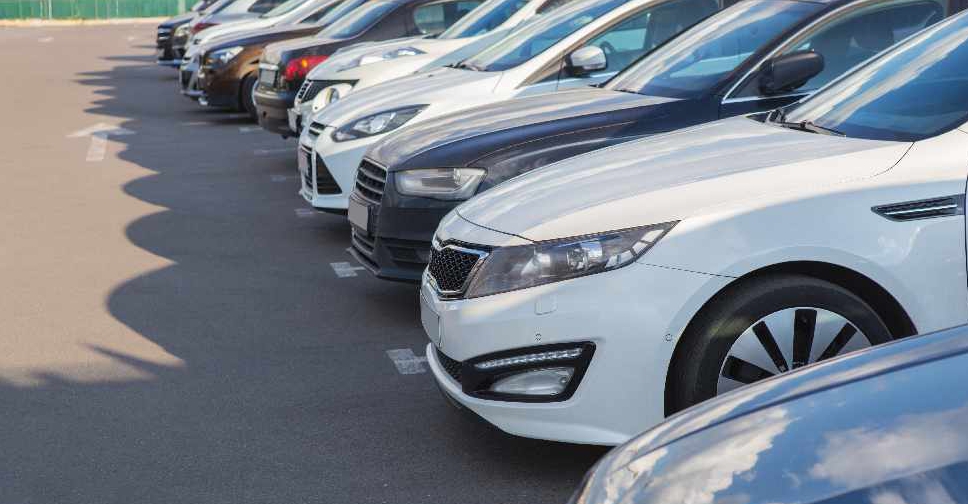 123RF / Yuri Bizgajmer
Parents in Dubai are being urged to be extra careful when driving around schools after a driver fatally struck a four-year-old student.
Several schools across the city have sent out circulars to their parent community about the importance of being extra vigilant of their surroundings during pick-up and drop-off.
The incident happened outside Greenfields International School in Jebel Ali on Monday.
Meanwhile, parents and students of the school are being offered bereavement counselling to deal with the tragedy.
Last month, a security guard in Dubai died after being hit by a car outside the school where he worked.