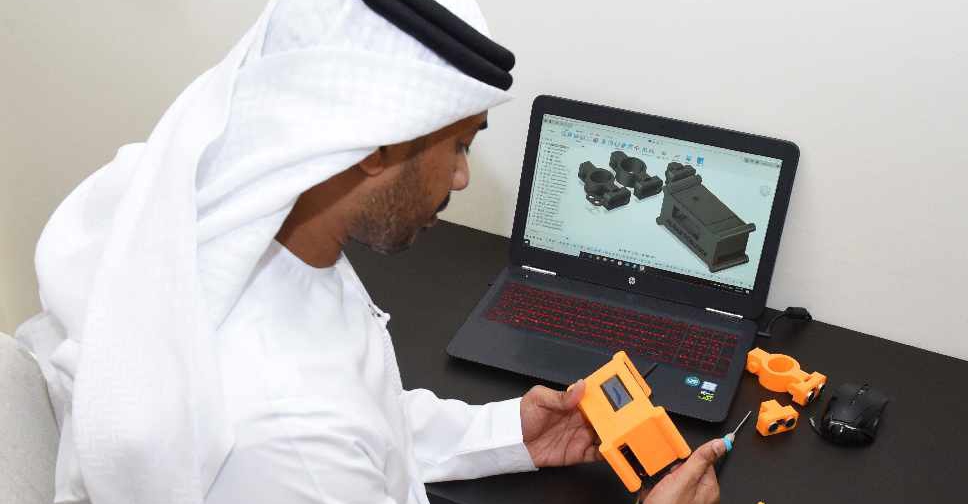 Supplied/presser
Children being left on the school bus can be a thing of the past, thanks to a new artificial intelligent device called 'Safe Bus'.
Emirati engineer, CEO and Founder of Almas Robotics Fahim Almas, came up with the idea after being motivated to make sure youngsters are safe while travelling to and from school.
He explains how it works.
Fahim reveals what motivated him to come up with the idea.