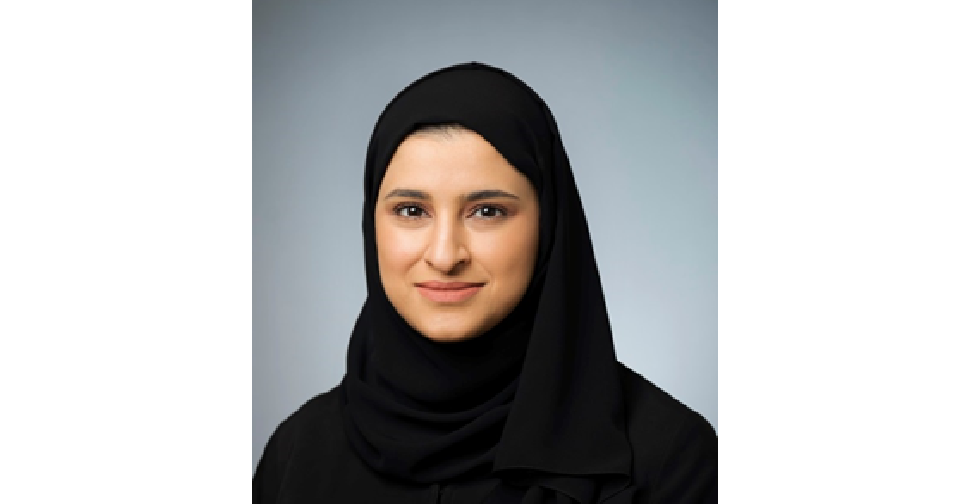 WAM (File photo)
Sarah Al Amiri, the UAE's Minister of State for Advanced Technology, has been featured on Time Magazine's list of the Next 100 Most Influential People in the World.
The 2021 Time100 Next list celebrates 100 emerging leaders who are shaping the future of entertainment, health, politics and business among other fields.
Al Amiri, who is also the Chairwoman of the UAE Space Agency, was named for successfully leading the UAE's Hope Probe into Mars' orbit, in the first-ever Arab interplanetary mission.
Leading the UAE's rapidly-growing space sector in her early 30s, Al Amiri joins 54 women in Time100 Next list whose prominent roles in bringing hope to their communities are celebrated amid the worldwide disruption caused by the outbreak of COVID-19.
The UAE Minister joined the 'innovators' category in this year's list for heading the sustainable Hope Probe that was manufactured and developed in six years, in half the duration and cost of conventional Mars missions.
As the deputy project manager and science lead of the Emirates Mars Mission, Al Amiri headed the team, of whom 80 per cent are women, through the challenging journey of building and launching the first Arab spacecraft in collaboration with international universities.
The team, under her leadership and guidance, defied the rising challenge of successfully launching the probe from Japan in July 20, 2020, amid the COVID-19 outbreak that posed closures to international airports and ports.
In addition to her work in sending the Arab world's first spacecraft to Mars, Al Amiri is now looking ahead to bigger missions: to lead ambitious space and technology projects that contribute to the UAE's bigger goal in establishing a knowledge-based economy.
A lunar mission in 2024 and plans to build a human settlement on Mars by 2117 are among the ambitious projects that await the young minister who is looking to promote research and development to create new industries as part of her role.
Thanks to @TIME for naming me on their 100 Next list, it's a mark of recognition I accept on behalf of the entire Emirates Mars Mission team, many of whom deserve the accolade a great deal more than I.https://t.co/4Z3phX7C0V

— Sarah Al Amiri (@SarahAmiri1) February 18, 2021
#UAE Minister of State for Advanced Sciences @SarahAmiri1 has been features on @TIME's 100 Next 2021 List. pic.twitter.com/Hgq6Q9dOAM

— Dubai Media Office (@DXBMediaOffice) February 18, 2021
.@TIME: Dreaming of going to Mars is easy; getting there is brutally hard. So it was no small thing when the Hope spacecraft from the #UAE went into orbit around the Red Planet on February 9. pic.twitter.com/NL6pMg95Be

— Dubai Media Office (@DXBMediaOffice) February 18, 2021