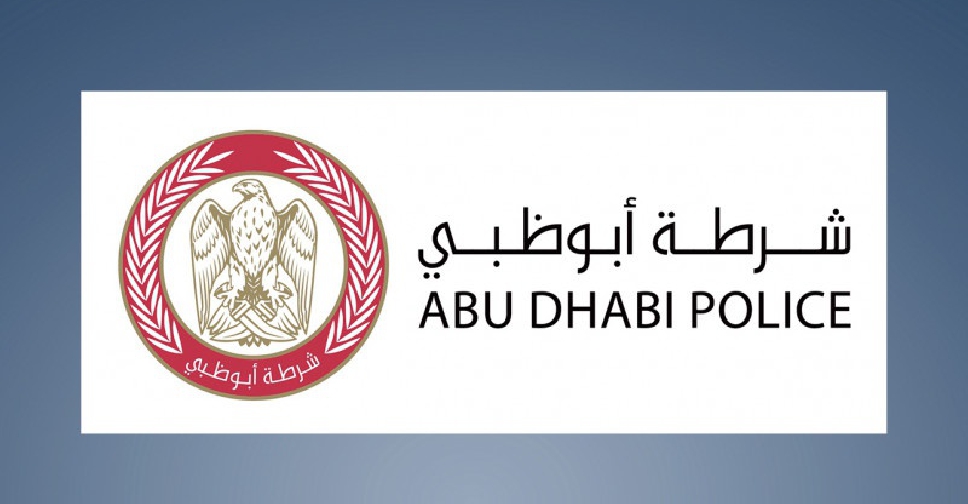 Abu Dhabi Police
New figures suggest Abu Dhabi's roads are getting safer.
Police say the number of people killed in road accidents in the capital has dropped by 87 per cent between 2009 and 2018.
They say fatalities went down by 4.2 per cent from last year.
According to officials, the drop is attributed to more traffic control systems that have been put in place for drivers and pedestrians.
They say the presence of speed radars and changes in speed buffers have also contributed to road safety awareness especially among young motorists.