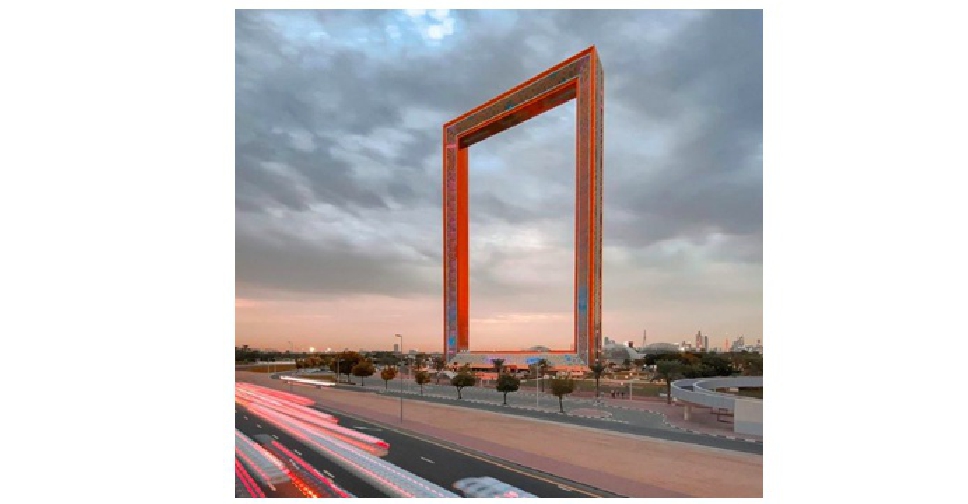 instagram
The opening hours for the Dubai Frame and the Quranic Park have been revised from today.
In a tweet, the Dubai Municipality said the Quranic Park will be open from 8:00 am to 10:00 pm from Saturday to Thursday; and between 3:00 pm and 10:00 pm on Fridays.
Two other attractions within the park - the Glass House and Cave of Miracles - will be open between 3:00 pm and 9:00 pm every day.
Meanwhile, the Dubai Frame will be open from Saturday to Friday, between 9:00 am and 9:00 pm.